Author:
Ken Decker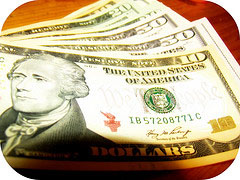 In Maryland, success stories about rural local governments often do not make the news.  Unlike the...
Read More
I met Mr. McGrath a few times.  The only lasting impression he made was one of constantly scanning the room to see if there was someone more important with whom he should be speaking.
Read More
Support Our Work!
We depend on your support. A generous gift in any amount helps us continue to bring you this service.
Subscribe to Our Newsletter
Twitter
Facebook