Len Lazarick is the editor and publisher of MarylandReporter.com. He was formerly the State House bureau chief of the daily Baltimore Examiner from its start in April 2006 to its demise in February 2009.
In the 1980s, Len was State House chief and political editor of Patuxent Publishing, then a chain of 13 weeklies, and in 1997, was senior associate producer at Maryland Public Television for a C-Span-style coverage of State House hearings. He has been an editor at numerous publications large and small, including the national copy desk of The Washington Post for eight years. From 1988 to 1996, he was managing editor of Patuxent Publishing's nine Baltimore County papers where he headed a staff of 30 editors, reporters and editorial assistants. Len spent eight years as the part-time news editor and political columnist for The Business Monthly circulating in Howard and Anne Arundel counties and was editor of the Trustee Quarterly for the national Association of Community College Trustees.
Len is a regular commentator on Baltimore talk radio. For six months in 2009, he was a visiting fellow for the Free State Foundation, a Maryland free-market think tank.
Len also spent a year as an editor at the International Herald Tribune in Paris. He has taught Asian history at Montgomery College, Md., and state and local government at Howard Community College in Columbia, Md.
He is past president of the Maryland Chapter of the Society of Professional Journalists, and is a member of both the Maryland and D.C. chapters of SPJ and the National Newspaper Association.
He can be reached at 410-312-9840 or at Len@MarylandReporter.com.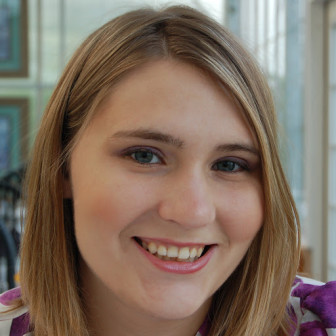 Associate Editor Meg Tully has been covering Maryland politics for more than five years. She has worked for The Frederick News-Post, where she reported during the General Assembly session in Annapolis. She has also worked for The (Hanover) Evening Sun and interned at Baltimore Magazine.
Meg has won awards from the Maryland-Delaware-D.C. Press Association for her state and county writing, and a Keystone Press Award for feature writing from the Pennsylvania Newspaper Association. She is a graduate of Franklin & Marshall College in Lancaster, Pennsylvania.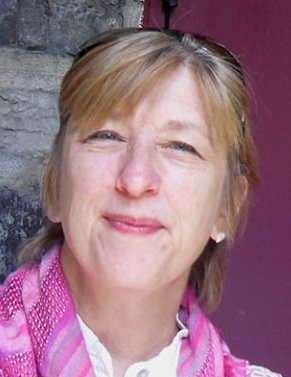 Contributing Editor Cynthia Prairie has been a newspaper editor for more than 25 years. She has worked for the Raleigh Times, The Baltimore News American, The Chicago Sun-Times, The Prince George's Journal and Baltimore County newspapers in the Patuxent Publishing chain, including overseeing The Jeffersonian when it was a two-day a week business publication.
Cynthia has won numerous state awards, including the Maryland State Bar Association's Gavel Award.
Cynthia compiles and edits the daily State Roundup. She is a graduate of the Journalism School at the University of North Carolina at Chapel Hill. She can be reached at CynthiaPrairie@gmail.com. She lives on a farm in Chester, Vermont, and publishes the Chester Telegraph news website.
Glynis Kazanjian covers news about Montgomery County government and politics. She has been a contributing writer at MarylandReporter.com since 2011. She has won several awards for her reporting.  Glynis has also been a freelance journalist at The Montgomery County Sentinel ,  a True Crime Researcher at Sirens Media, and a Research Assistant at Story House Productions. 
Glynis is a member of the Society of Professional Journalists, the Poynter Institute, Investigative Reporters & Editors and the Journalism and Women Symposium.
Glynis can be reached glyniskaz@gmail.com.