Tag:
Susan Lee
For the second four-year election cycle in a row, Howard County Sen. Guy Guzzone, one of the most powerful legislators in Annapolis as chair of the Budget and Taxation Committee, has no opponent in the Democratic primary and no Republican challenger in the fall.
Read More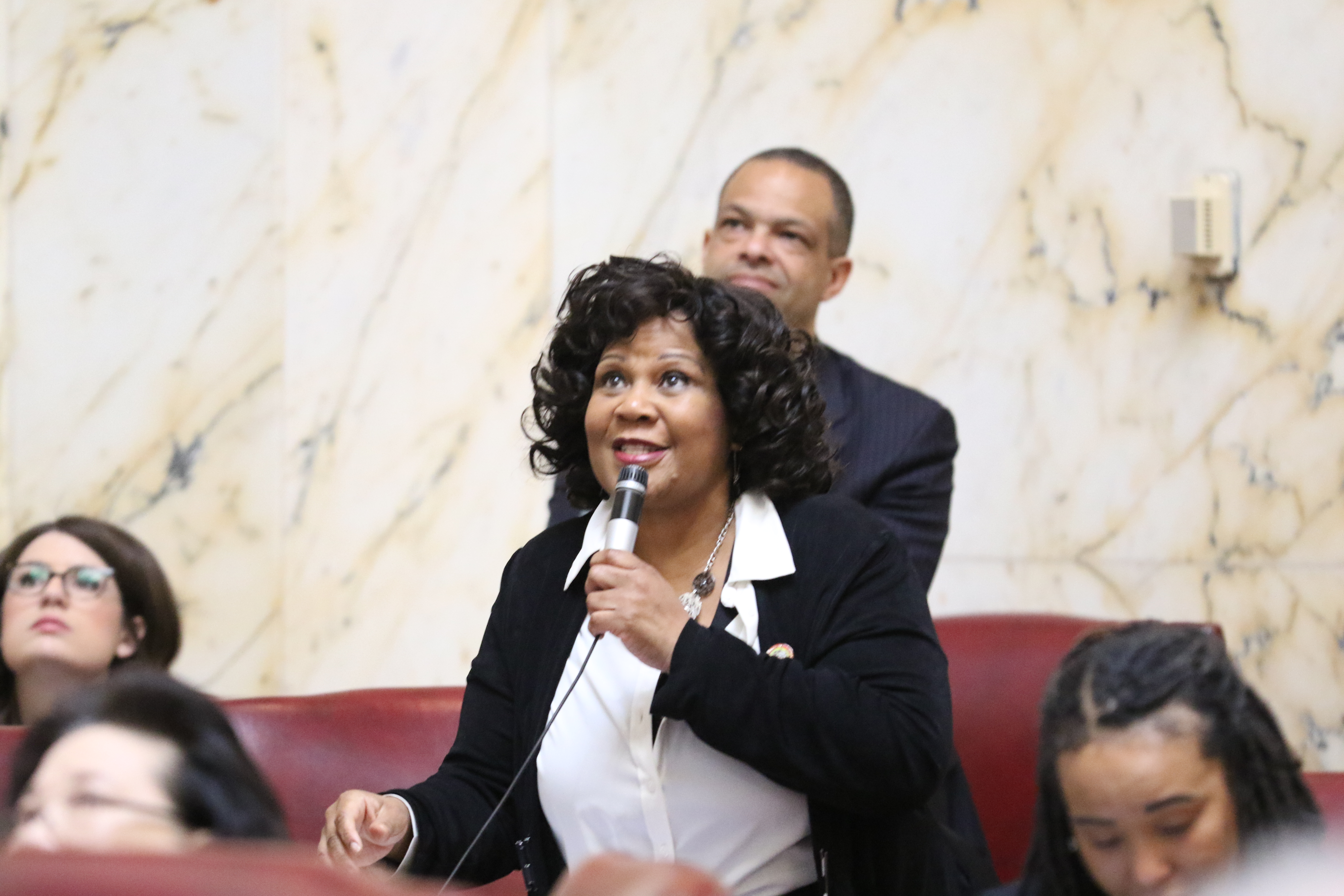 Capital News Service gathered data from the 2019 legislative session and conducted an analysis to report on some of the most striking takeaways from the General Assembly. In the Senate and House of Delegates, 188 legislators introduced 2,497 bills, which includes 16 joint resolutions. Both chambers passed 866 bills, two of which were joint resolutions.
Read More

Support Our Work!
We depend on your support. A generous gift in any amount helps us continue to bring you this service.
Twitter
Facebook