Tag:
Maryland online sports betting
After what felt like an eternity of little to no positive updates on Maryland online sports betting, there is finally reason for sports fans in the Old Line State to be excited. What caused the delays and when could Maryland mobile betting apps launch? This article will get you caught up to speed.
Read More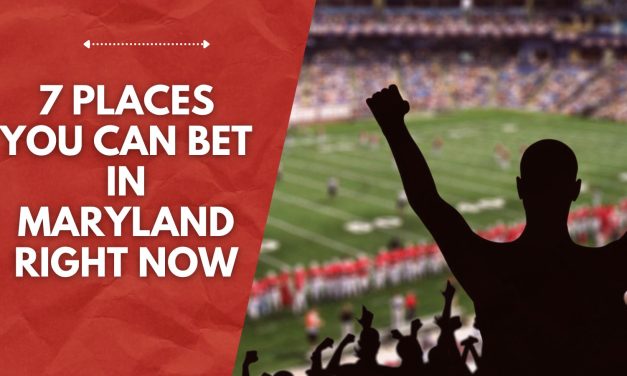 Although Maryland online sports betting is getting closer, sports fans could be feeling the itch as we're in the midst of football season, MLB playoffs are here, the 2022 NHL season is about to take the ice, and the 2022 NBA season is nearing tipoff. Luckily for bettors who want to get in on the action, there are several Maryland sports betting locations throughout the state.
Read More

Support Our Work!
We depend on your support. A generous gift in any amount helps us continue to bring you this service.
Recent Comments
Twitter
Facebook