Tag:
David Trone
Members of Maryland's congressional delegation teamed up on Tuesday to emphasize their support for bipartisan legislation that would posthumously award the Medal of Honor to an African-American World War II veteran.
Read More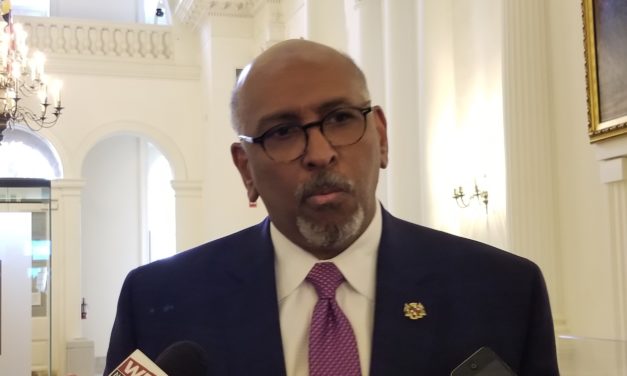 But Towson University professor Richard Vatz said Democrats should be cognizant of the political realities behind Trump's message.
Read More

Support Our Work!
We depend on your support. A generous gift in any amount helps us continue to bring you this service.
Recent Comments
K king

June 30, 2022

Mt Washington Group

June 27, 2022

Rita HerRera

June 24, 2022

Jennifer Martin

June 23, 2022

Meetha

June 23, 2022
Twitter
Facebook