Tag:
cannabis
With COVID-19 outbreaks at Maryland nursing homes, Gov. Hogan issues new emergency orders.
Read More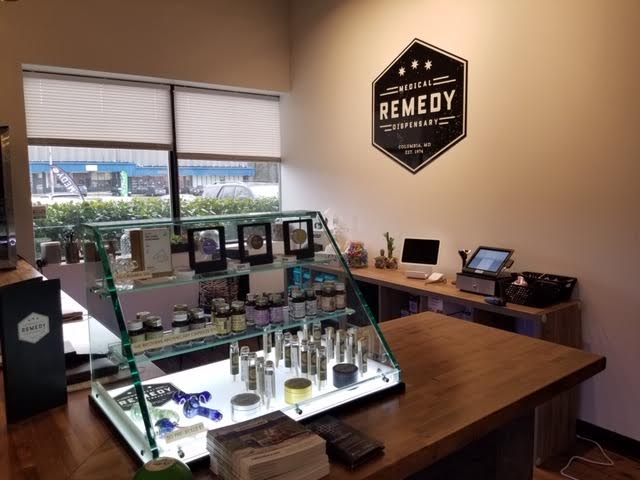 @BryanRenbaum bryan@marylandreporter.com Medical marijuana produced more than $10 million in tax...
Read More

Support Our Work!
We depend on your support. A generous gift in any amount helps us continue to bring you this service.
Subscribe to Our Newsletter
Recent Comments
Tarra Weiss

November 26, 2020

Robert Callahan

November 25, 2020

Michael Thompsom

November 25, 2020

Lori Stephan

November 25, 2020

jem

November 25, 2020
Twitter
Facebook