Author:
Sachin Bhardwaj
Packing is the most important yet crucial part of a moving process and packing a kitchen is all...
Read More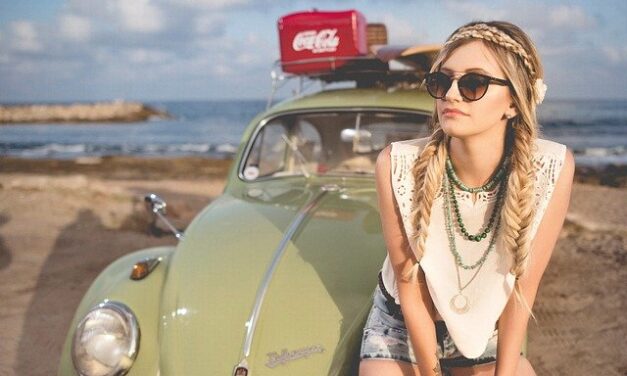 If you are planning for an interstate move, you might already be riding a roller coaster of emotions. The process can give you the best adrenaline rush but at the same time, it can overwhelm you to the core.
Read More
Support Our Work!
We depend on your support. A generous gift in any amount helps us continue to bring you this service.
Subscribe to Our Newsletter
Recent Comments
John O'Malley

September 16, 2021

Kate Gordon

September 16, 2021

f-uha

September 2, 2021

JAMES L. GAMBS

September 2, 2021

Jed Leland

September 2, 2021
Twitter
Facebook