Author:
Gloriya Naydenova
Electric vehicles (EV) are becoming the next big thing in 2022 with many people considering...
Read More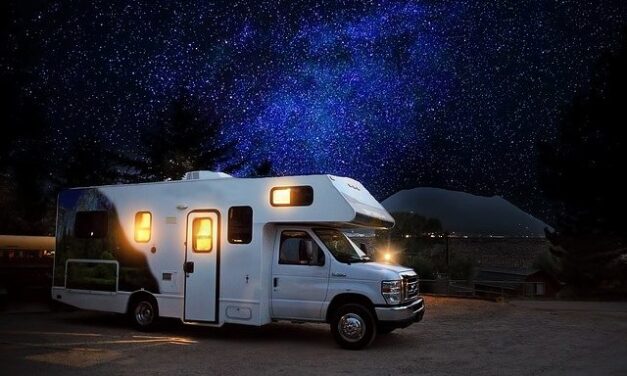 The coronavirus pandemic has changed vacation traveling like we used to know it. The latest guidelines for traveling don't make it easy to travel like we used to. These days, everyone is uncertain about traveling, and they seek a safe way to go on trips.
Read More
Support Our Work!
We depend on your support. A generous gift in any amount helps us continue to bring you this service.
Recent Comments
K king

June 30, 2022

Mt Washington Group

June 27, 2022

Rita HerRera

June 24, 2022

Jennifer Martin

June 23, 2022

Meetha

June 23, 2022
Twitter
Facebook