Car rental is still not the most researched topic for many travelers. Which is better to take – "automatic" or "mechanics"? Where to study prices? Which insurance should I choose? Why are not all bank cards suitable? And finally, is it possible to rent a car in one country and give it to another? We are dealing with all the nuances.
I'm going on vacation soon and I want to rent a car, but I've never done it before. Where would I even better look at car prices?
Let's start with the main thing: renting a car is easier and cheaper than it seems. Sometimes a rented car allows you to save quite a lot on all the moves and, of course, will help you to have time to see much more local beauties. The second important point is that the more days you hire a car, the cheaper it costs you to rent a day. It works with all types of vehicles, no matter you are looking for a budget segment or would like to rent Ferrari Dubai. Prices can be viewed on the websites of car rental companies or aggregator services.
It is important to understand right away: to rent a car, one rental amount is not enough. A deposit is provided for each class of car – several hundred dollars or euros will be "frozen": they will remain in your account, but you will not be able to use them for the rental period.
Do you have any basic tips that will help you save money on renting a car?
The simplest saving is not to increase the cost of your rent. If you want to go with a local navigator or surf the Internet on the way, pay extra. Or you can buy a local SIM card for a penny, download offline maps and not worry.
If you are a confident driver and park with your eyes closed, you can try to save on insurance. Also pay attention to the fact that some rental companies have a business rule: they charge an additional fee if the driver is under 25 years old or over 70 years old (hint: if you are traveling with a company, get behind the wheel of a more experienced driver).
Cars with an automatic transmission are much more expensive everywhere than manual one. Why?
There is no guile here. The rental price is formed based on the cost of the car. Therefore, such a question should be asked not to rental companies, but to car dealers: cars with an automatic transmission initially cost more than a mechanical one. Therefore, if you want to save money, master the "mechanics"!
By the way, is there any information on which countries rent will be most expensive, and where – cheaper?
In addition to the cost of the car itself (Ferrari will surely be more expensive than other options, for example), prices depend on the season. The more often they rent, the faster the car pays off and, consequently, it becomes cheaper.
And what about insurance? What is required to insure, and what is not?
To know what to do with insurance, try to think ahead and soberly evaluate your driving skills. Are you going to travel through forests and forests? Most likely, nothing more serious than minor scratches or a tire puncture will happen to you. And if you don't know how to park, have bad karma, or are afraid of meeting a fool on the road, then you should think about full coverage of the damage – in this case, even if you lost all four wheels on the way, you won't have to pay for the damage.
So, I heard that not with all bank cards you can rent a car. What's the reason?
It is impossible to rent a car without a bank card because a deposit is a prerequisite for renting. After a special operation, a certain amount of money on the card will be frozen. With the simplest cards, it is impossible to carry out such an operation. You need at least Visa Classic, MasterCard Standard, and higher. Usually, such cards are made within a couple of days, and their maintenance is inexpensive.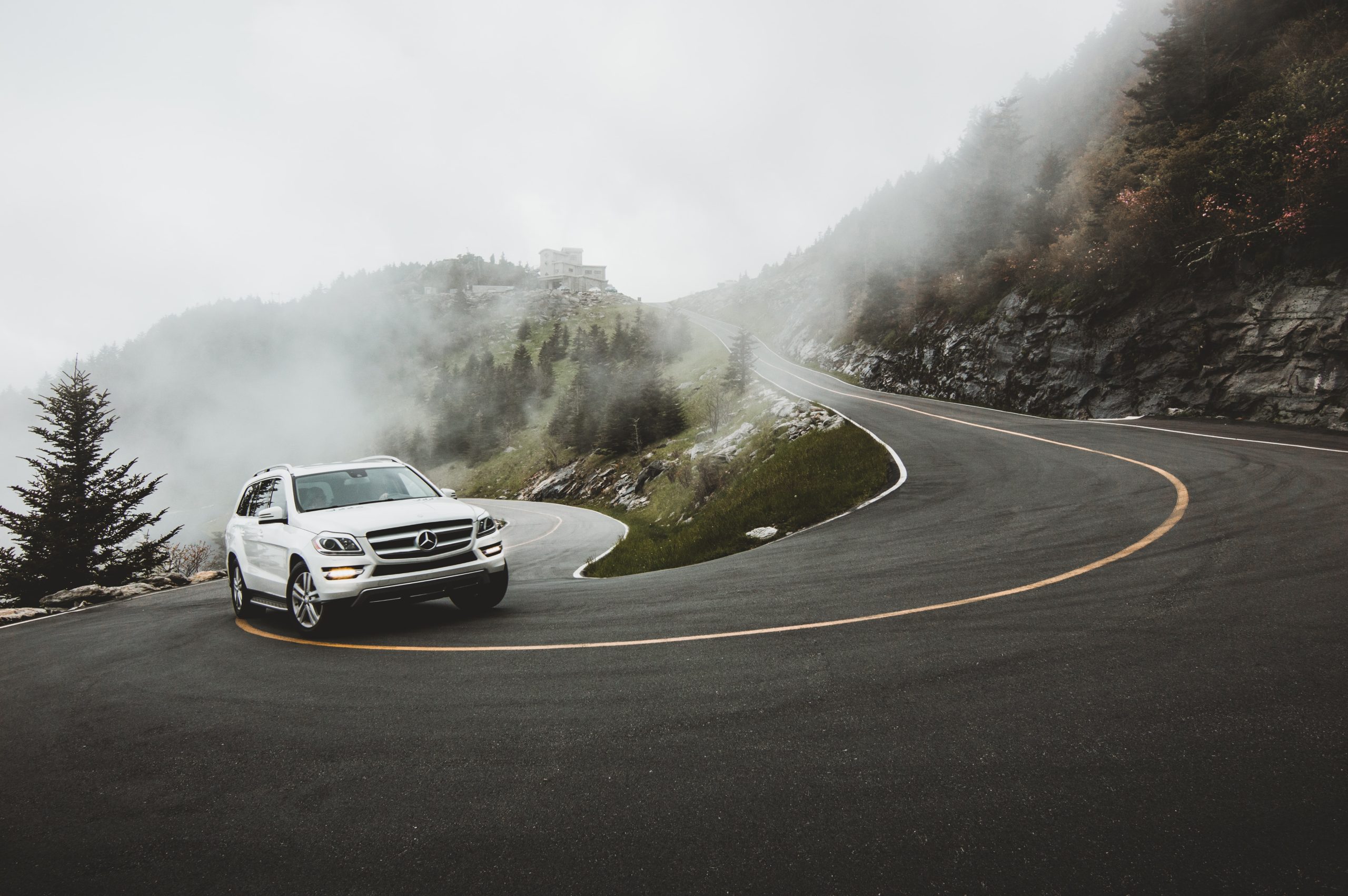 Is it cheaper to book at the airport or in the city?
This is another question that should be asked to the employees of the rental company. By itself, the rental price is the same everywhere (in the city, outside the city), but in some cases – at the airport, at the hotel, at the railway station, or somewhere else – the price may increase due to additional costs incurred by the rental company.
And of course, all the nuances will be reported to you at the rental office before you take a car. If you listen to everything, it's okay too: the contract and memo will describe all the rules and requirements of the distributor. Have a good road!