Tag:
Ulysses Currie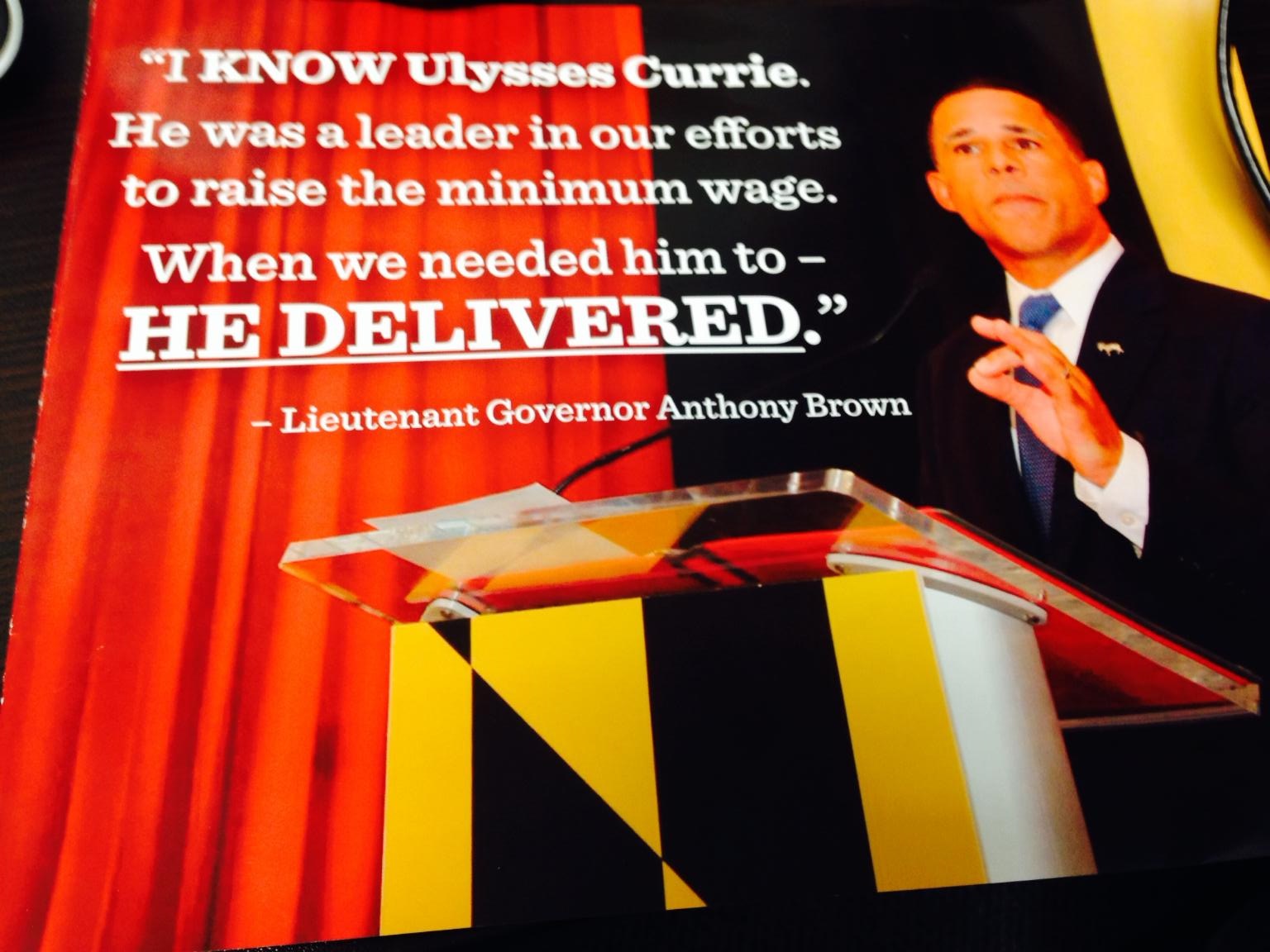 Just 33 days from the primary election and 20 days from early voting, the campaign mailers are beginning to hit the mailboxes of regular primary voters. Some contain the usual puffery and exaggeration of records.
One on behalf of Sen. Ulysses Currie by Lt. Gov. Anthony Brown seems to stretch the legislative record like a rubber band.
Read More

Support Our Work!
We depend on your support. A generous gift in any amount helps us continue to bring you this service.
Twitter
Facebook