Tag:
Terry McAuliffe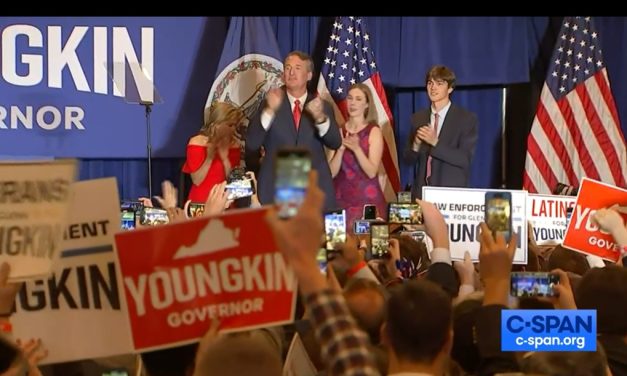 Maryland Republicans should be careful not to emulate the type of campaign Glenn Youngkin ran to get elected governor of Virginia if they want to have a chance of holding on to the governor's mansion in 2022, former Democratic National Committee chair and gubernatorial candidate Tom Perez said.
Read More
There are so many things wrong with how legislative and congressional districts are drawn in Maryland and across the United States that it is hard to know where to begin.
The place to start is fairness. The current process is egregiously unfair to average voters who would like to choose their representatives and not have their legislators choose them. It is unfair to minorities of every stripe: not just Republicans, but blacks, Latinos and residents of all persuasions in counties with no business being cut up into so three and four districts.
Read More

Support Our Work!
We depend on your support. A generous gift in any amount helps us continue to bring you this service.
Twitter
Facebook