Tag:
Republican Caucus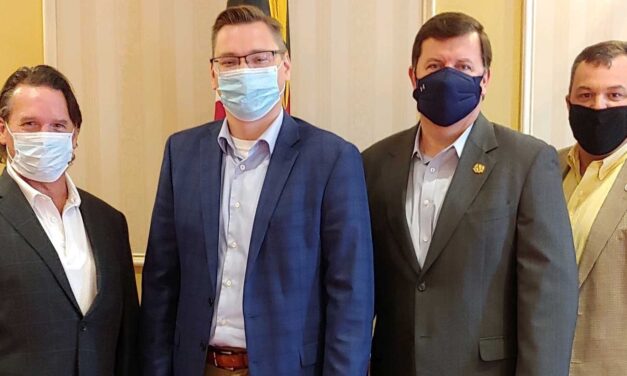 MarylandReporter.com spoke with Senate Minority Whip Michael Hough (R-Frederick and Carroll) on Wednesday evening about his views on a series of police reform bills and his goals for the upcoming legislative session.
Read More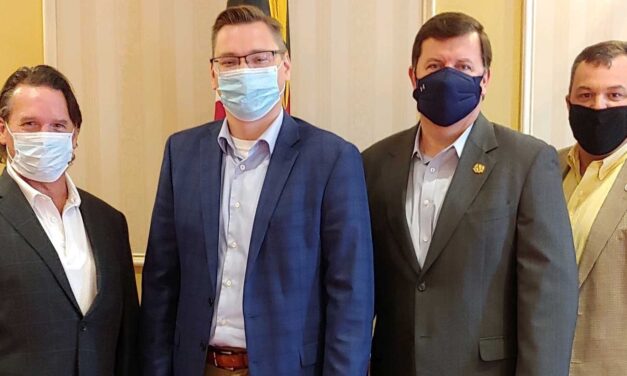 Republicans may be a minority in Maryland's Senate but that does not mean that they are merely an opposition party, the upper chamber's newly-elected GOP leader said.
Read More

Support Our Work!
We depend on your support. A generous gift in any amount helps us continue to bring you this service.
Twitter
Facebook