Tag:
Poultry industry
Maryland Agriculture Secretary Joseph Bartenfelder declared Monday that he saw no need to delay a state regulation that restricts the use of animal manure to fertilize farm fields, despite a study warning there are likely to be problems dealing with the excess manure that is expected to result.
Read More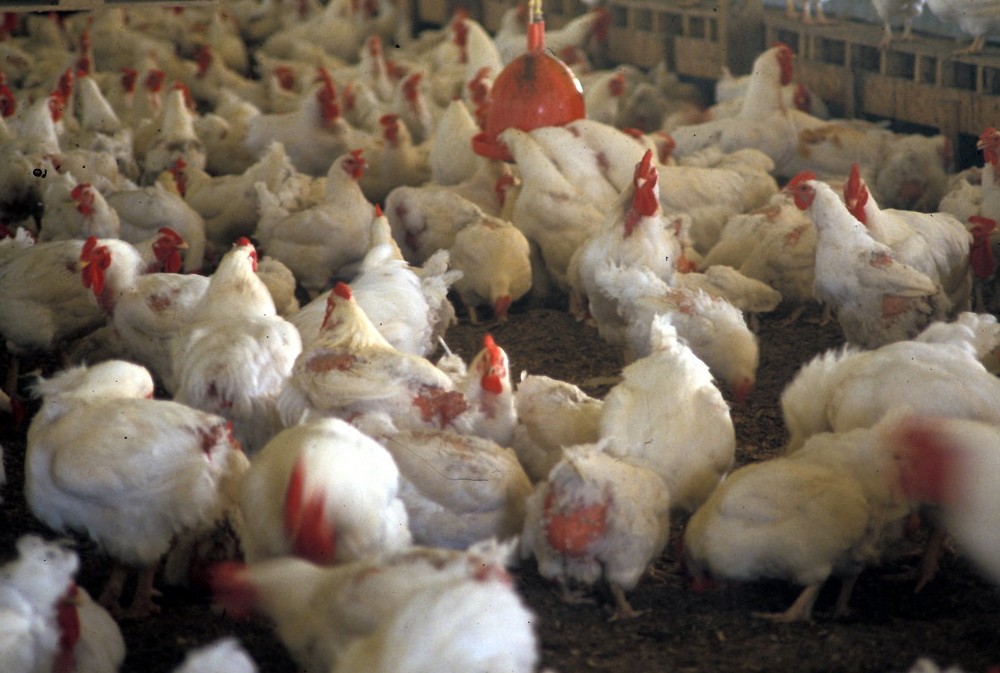 Environmental activists clashed with Maryland's agriculture secretary and the poultry industry over legislation designed to shift the burden of cleaning up excess chicken manure runoff from taxpayers and farmers to larger poultry companies.
Read More

Support Our Work!
We depend on your support. A generous gift in any amount helps us continue to bring you this service.
Twitter
Facebook