Tag:
poor
New state laws reducing expungement waiting periods and legalizing adult cannabis possession have made more Marylanders eligible to remove convictions from their records.
Read More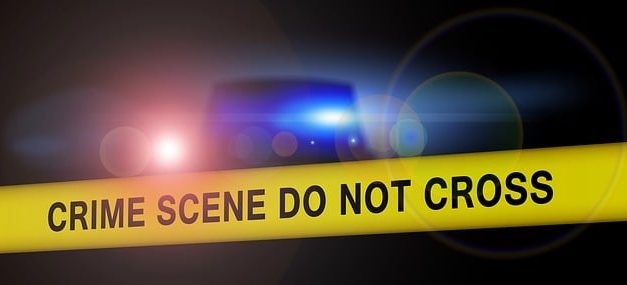 The names on The Baltimore Sun homicide webpage are listed chronologically but have no features that stand out.  Beside each name is an age, a gender, an address, and a race.  Most of the names are those of young men in their 20s, Black, and dying somewhere in Baltimore's Black butterfly.
Read More

Support Our Work!
We depend on your support. A generous gift in any amount helps us continue to bring you this service.
Recent Comments
Twitter
Facebook