Tag:
overdoses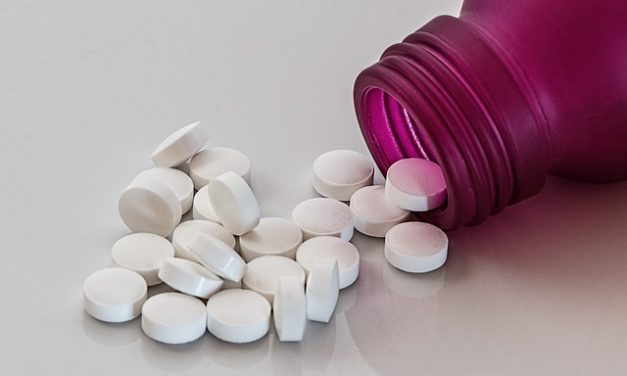 Body temperature, pulse rate, respiration rate and blood pressure: the four vital signs. They're the most routinely monitored measurements of the body's basic functions. In the mid-1990s, the American Pain Society tried to add a fifth: pain.
Read More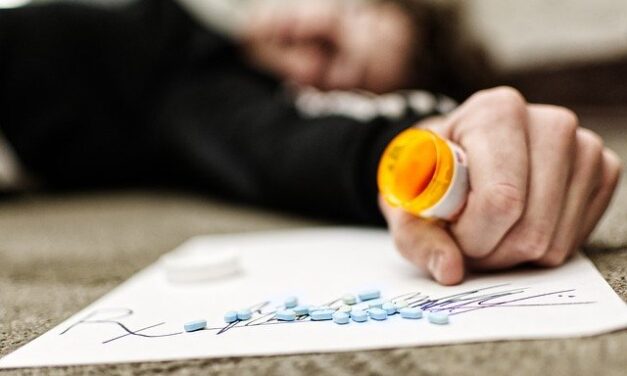 Drug and alcohol-related fatalities in Maryland have increased since the pandemic, and minority communities were hit the hardest, according to a recent report.
Read More

Support Our Work!
We depend on your support. A generous gift in any amount helps us continue to bring you this service.
Twitter
Facebook