Tag:
online gambling
The Maryland Senate began hearings Wednesday on a bill to remove some of the last blocks to unfettered gaming statewide — a plan that would ask voters to legalize online gaming for sponsors paying a hefty licensing fee.
Read More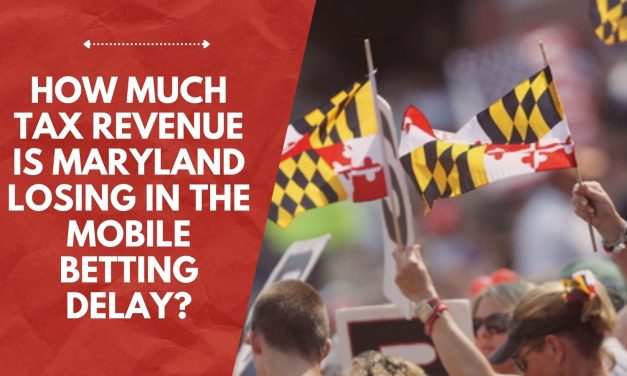 While Maryland sports bettors grow increasingly impatient waiting for mobile betting to be approved, the amount of potential tax revenue the state is losing grows as well. Despite Governor Larry Hogan's fiery push to have online sports betting ready for the kick-off of the 2022 NFL season, no launch date has been set. How much money has Maryland left on the table as a result of the mobile betting delay? Let's look at some numbers.
Read More

Support Our Work!
We depend on your support. A generous gift in any amount helps us continue to bring you this service.
Twitter
Facebook