Tag:
Mayor Rick Meehan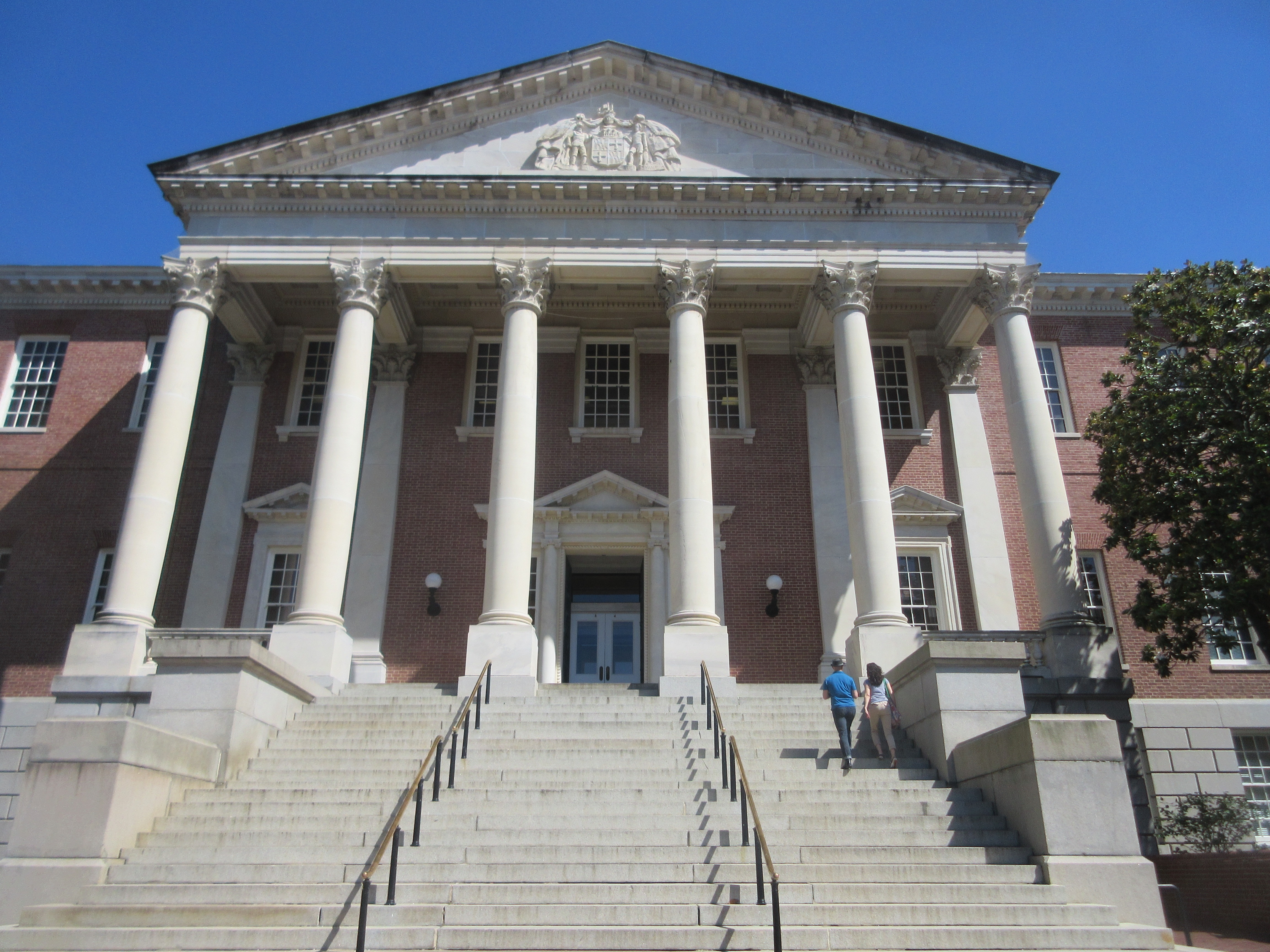 Maryland records highest number of COVID-19 deaths in a single day as some see economy in a depression.
Read More
With the first case of a child positive for COVID-19, Gov. Larry Hogan orders malls closed and admonishes residents who aren't staying home.
Read More

Support Our Work!
We depend on your support. A generous gift in any amount helps us continue to bring you this service.
Twitter
Facebook