Tag:
Maryland Business for Responsive Government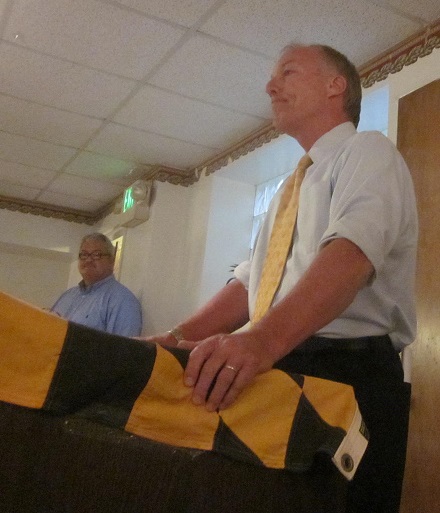 At the hot high-tech end of the Maryland economy Thursday, Gov. Martin O'Malley was cutting a ribbon to open a spiffy renovated building for cybersecurity firm Accuvant in Elkridge and hoping that Friday's employment figures would show Maryland had regained all the jobs it lost since 2008.
Seven miles away at Paul's Restaurant in Arbutus, Comptroller Peter Franchot was addressing representatives of not-so-hot legacy businesses and talking about "a sluggish economy" with "very poor wage growth" that led to Tuesday's write-down of state revenue estimates for next year.
Read More

Support Our Work!
We depend on your support. A generous gift in any amount helps us continue to bring you this service.
Twitter
Facebook