Tag:
Judicial Watch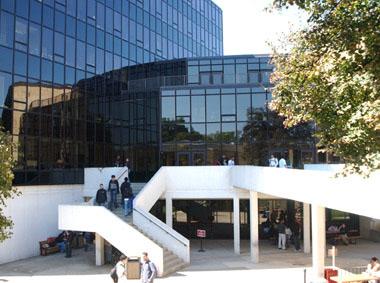 Three Montgomery County taxpayers are suing the community college there to halt its policy of granting its low in-county tuition rate to all recent graduates of county high schools, even if they are illegal immigrants.
The conservative nonprofit group Judicial Watch filed the lawsuit in Montgomery County Circuit Court in Rockville on Thursday.
Read More

Support Our Work!
We depend on your support. A generous gift in any amount helps us continue to bring you this service.
Twitter
Facebook