Tag:
Jerome Segal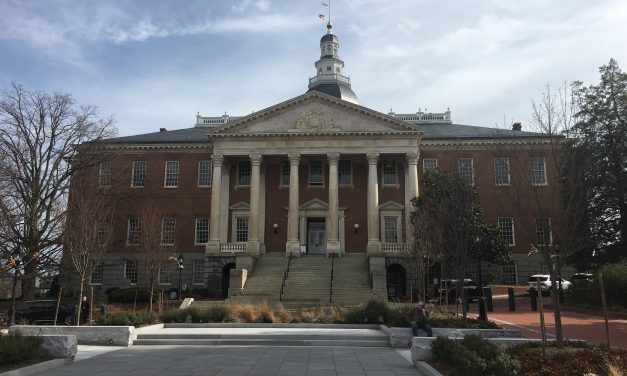 MarylandReporter.com is publishing this comprehensive list of statewide candidates for Maryland...
Read More
The brief speeches at the Maryland State Education Association assembly on Saturday were clearly less important than the 20-page questionnaire the candidates had filled out to win the endorsement of the state's largest union, the 76,000-strong educators.
Read More

Support Our Work!
We depend on your support. A generous gift in any amount helps us continue to bring you this service.
Recent Comments
K king

June 30, 2022

Mt Washington Group

June 27, 2022

Rita HerRera

June 24, 2022

Jennifer Martin

June 23, 2022

Meetha

June 23, 2022
Twitter
Facebook