Tag:
Jake Day
From Montgomery County where protestors heckled the county executive's press conference to Western Maryland where a restaurant owner questions the many guidelines facing his industry, the state is inching toward reopening with outdoor dining expected to start 5 p.m. Friday.
Read More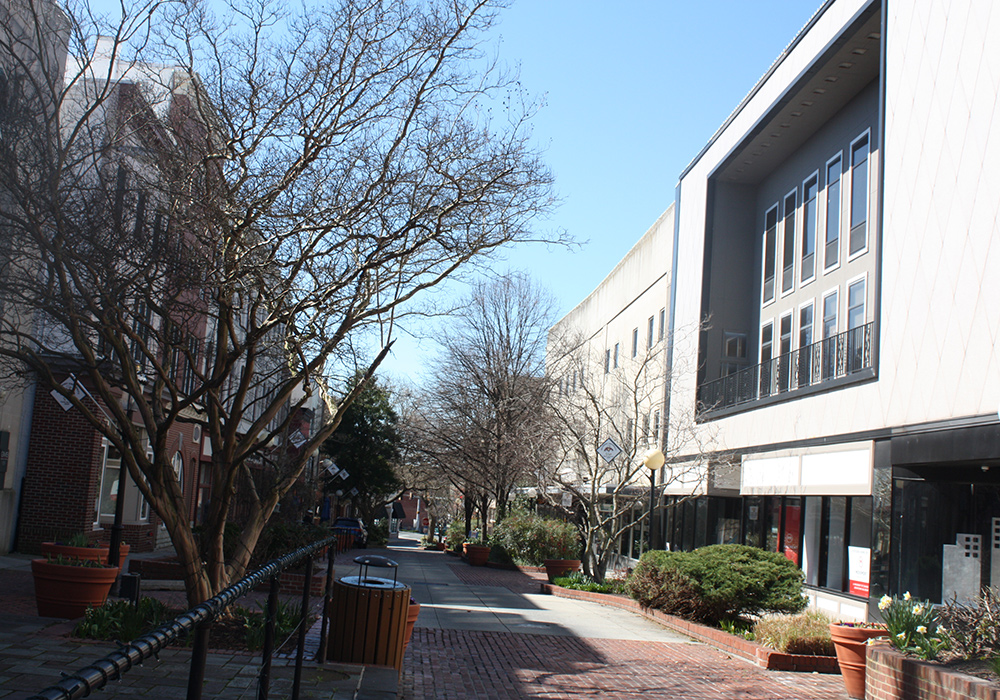 This is the last part of a five-part series on the divide between rural Maryland and the rest of the state. People are dying faster than they're being replaced in rural Maryland, and where they're not the numbers are trending that way. So retaining residents and attracting new ones is vital, and cities like Salisbury, Frederick and Cumberland — small urban anchors in Maryland's rural areas — could be where the revitalization begins.
Read More

Support Our Work!
We depend on your support. A generous gift in any amount helps us continue to bring you this service.
Twitter
Facebook