Tag:
food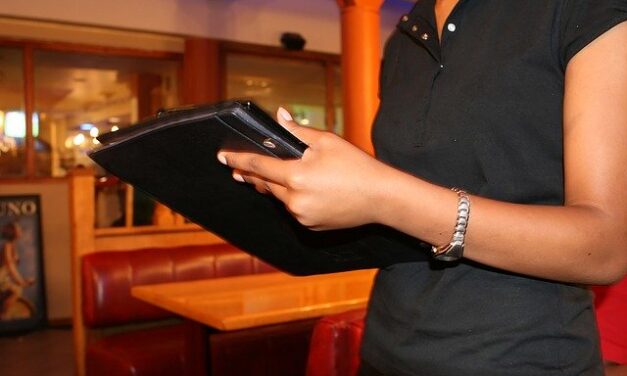 About 60 percent of restaurant customers in The USA place the orders online – either for takeout or delivery at least once a week. About 30 percent will do that twice a week. More than 30 percent of overall orders are placed online.
Read More
The Coronavirus pandemic has adversely affected the economy of the United States. The country has 3,615,380 coronavirus cases, according to the latest update by Worldometer.
Read More

Support Our Work!
We depend on your support. A generous gift in any amount helps us continue to bring you this service.
Twitter
Facebook