Tag:
FBI
Governor declares emergency for crime proposals, says proposed sales tax expansion for schools would destroy economy; Thurgood Marshall's early education school to become community space; bill to ban medical marijuana in jails returns; Marylanders rally against Trump funding cut for Chesapeake; FBI called to Salisbury for racial threats; bill looks at handcuff use for warrants; MACO opposes solar panel mandate; Rawlings-Blake named to Bloomberg campaign; state grants for workforce assessment proposed; editorial on jailhouse informants; Humane Society calls for end to wildlife killing contests; ICC detours continue
Read More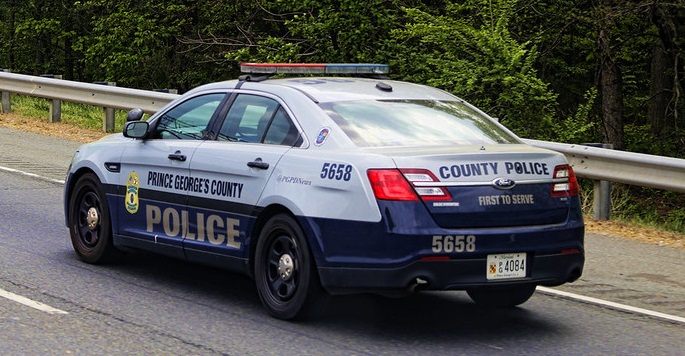 The number of rapes in Maryland increased last year by 15% over the previous year, according to an annual FBI Uniform Crime Report, released Sept. 30. This was significant — the largest year-over-year increase for the state since the FBI's definition of rape was revised in 2013.
It's also wrong. In fact, many of Maryland's crime statistics reported by government agencies are unusually inconsistent — even "astounding" and "bizarre" — according to a national crime statistics expert.
Read More

Support Our Work!
We depend on your support. A generous gift in any amount helps us continue to bring you this service.
Twitter
Facebook