Tag:
Chris Chaffee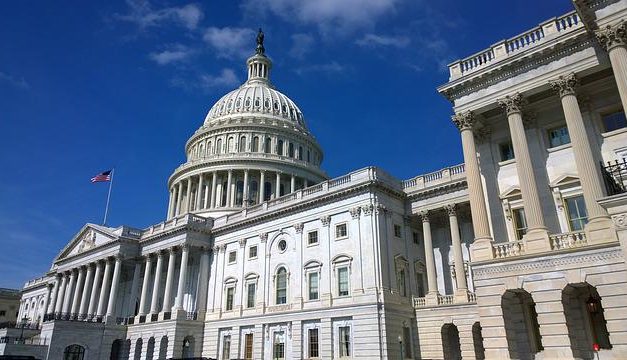 This is a voters guide for the U.S. Senate and House of Representatives. It includes links to the...
Read More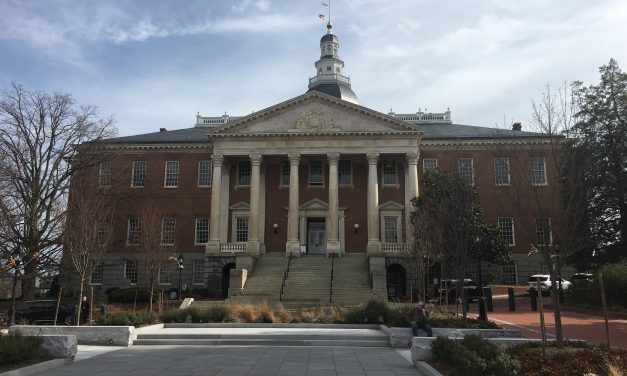 MarylandReporter.com is publishing this comprehensive list of statewide candidates for Maryland...
Read More

Support Our Work!
We depend on your support. A generous gift in any amount helps us continue to bring you this service.
Recent Comments
Tom H

September 22, 2022

Boat

September 16, 2022

Walt French

September 9, 2022

NODS

September 5, 2022

Rich

September 4, 2022
Twitter
Facebook