Tag:
Brooke Lierman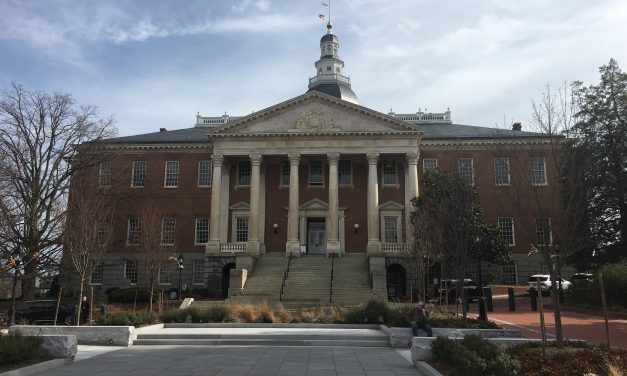 MarylandReporter.com is publishing this comprehensive list of statewide candidates for Maryland...
Read More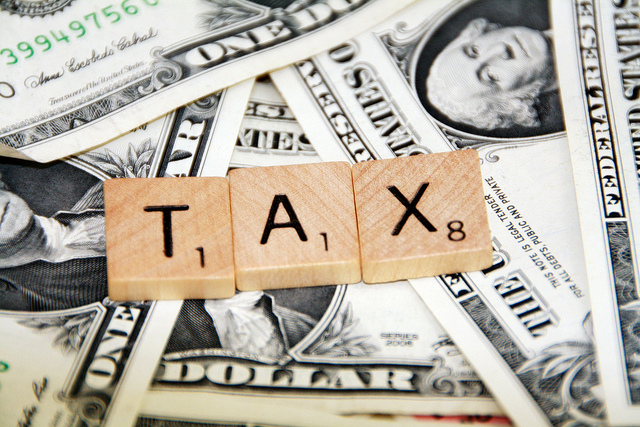 Gov. Larry Hogan and even the Democratic leadership were crowing that they passed a balanced budget with no new taxes. But that wasn't for lack of trying by some legislators.
Read More

Support Our Work!
We depend on your support. A generous gift in any amount helps us continue to bring you this service.
Recent Comments
K king

June 30, 2022

Mt Washington Group

June 27, 2022

Rita HerRera

June 24, 2022

Jennifer Martin

June 23, 2022

Meetha

June 23, 2022
Twitter
Facebook