Tag:
Baltimore Symphony Orchestra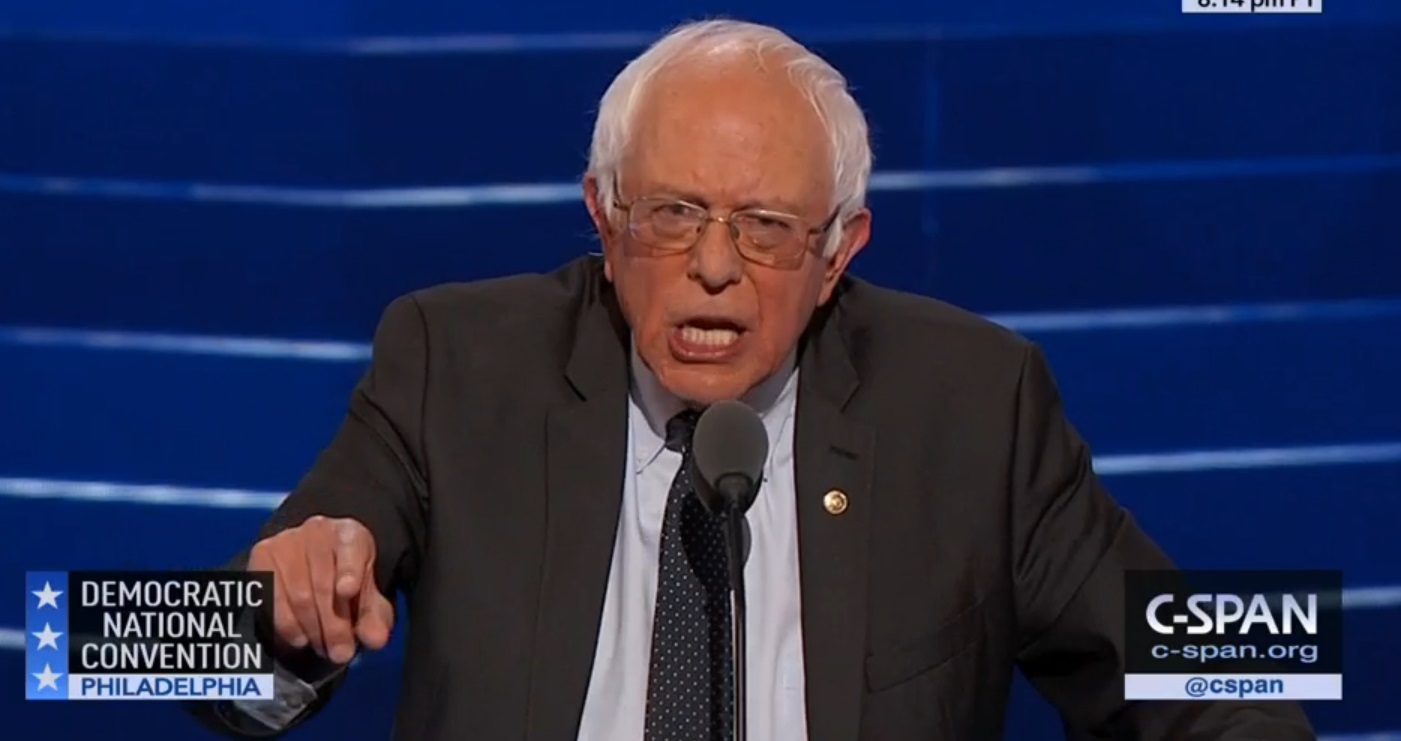 U.S. Sen. Bernie Sanders leads in new Goucher poll as Maryland support for Joe Biden, Elizabeth Warren dives; while leading Republican lawmakers are wary of $372.9 million deal to keep Preakness in Baltimore, bipartisan support possible; Goucher poll also finds Marylanders lukewarm over legalized sports betting; taxing services when there is no where else to turn; lawmakers ready to OK task force to oversee new JHU police; $15 million in state aid proposed to boost BSO; and Howard professor, family quarantined in Wuhan, U.S. over coronavirus.
Read More
Mother of slain black Army lieutenant urges Annapolis lawmakers to broaden state's hate-crime law; bill would bar murder defendants from claiming they were provoked by victim's sexual orientation, gender identity; Health Dept. official says changes in required makeup of panel probing maternal deaths might hamper recruitment; Senate OKs bill to ban balloon releases; retailers backing statewide ban of plastic bags; sheriffs opposing bill to stop law enforcement from asking detainees immigration status; Gov. Hogan's clean energy bill met with skepticism; slew of women running for Baltimore City Council, mirroring national trend; and Washington County gears up to for Next Gen 9-1-1.
Read More

Support Our Work!
We depend on your support. A generous gift in any amount helps us continue to bring you this service.
Recent Comments
Laser Cutting

December 3, 2023

Sue Livera

November 14, 2023

K. Falcon

November 3, 2023

Don

October 31, 2023

Ron

October 1, 2023
Twitter
Facebook