Tag:
Adnan Syed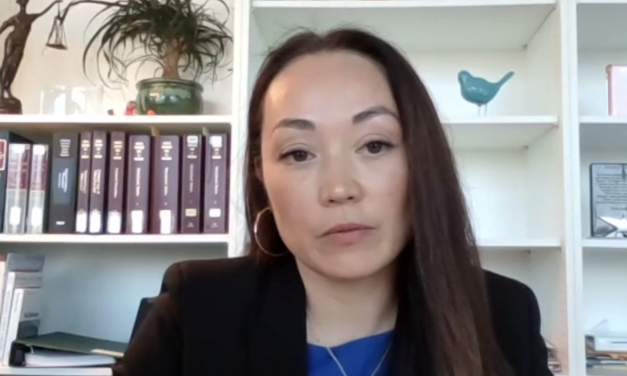 Baltimore City Circuit Court Judge Melissa M. Phinn, citing prosecutorial misconduct, vacated Syed's conviction September 19 on charges he murdered Lee. Phinn said in her ruling, prosecutors withheld evidence crucial to Syed's defense.
Read More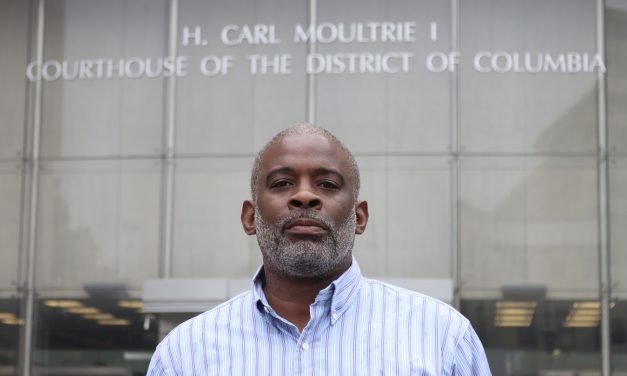 Attorney Erica Suter recalled the disbelief in the voice of her high-profile client, Adnan Syed, the subject of the viral podcast "Serial," when the judge told him he was being released from prison after 23 years for a murder Syed says he did not commit.
Read More

Support Our Work!
We depend on your support. A generous gift in any amount helps us continue to bring you this service.
Twitter
Facebook