Author:
The Center Square - Maryland
By David Fidlin Center Square With short-term solvency and an ongoing pandemic in play, the head...
Read More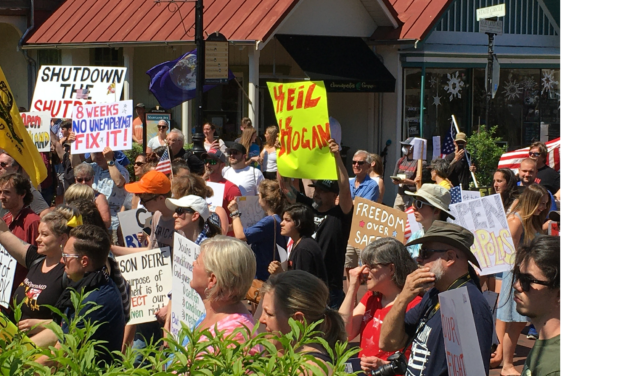 By Dave Fidlin The Center Square COVID-19 mitigation measures taken in the first 13 months of the...
Read More
Support Our Work!
We depend on your support. A generous gift in any amount helps us continue to bring you this service.
Recent Comments
Tom H

September 22, 2022

Boat

September 16, 2022

Walt French

September 9, 2022

NODS

September 5, 2022

Rich

September 4, 2022
Twitter
Facebook