Tag:
Waterkeepers Chesapeake
Environmental groups and some rural Maryland officials are calling on federal regulators to reject the deal that the state has reached with the owner of the Conowingo Dam to address the harm the hydropower facility has caused to the Susquehanna River and the Chesapeake Bay. Spurred by that opposition, a bipartisan group of state lawmakers is making a bid to block the agreement through legislation.
Read More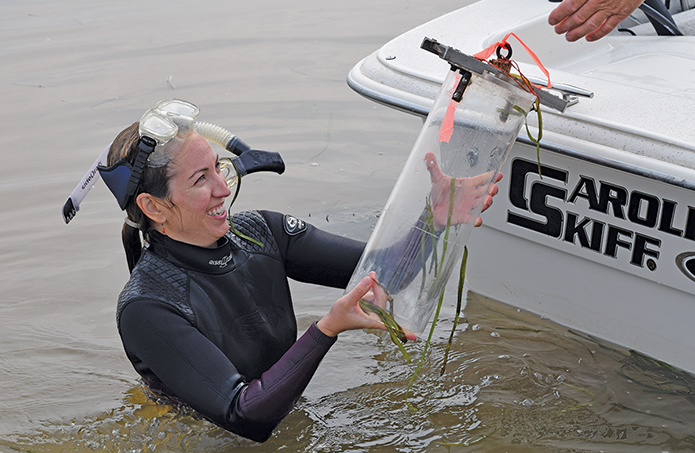 Scientists are waiting to see if recent progress will help the Chesapeake more easily bounce back from July storms.
Read More

Support Our Work!
We depend on your support. A generous gift in any amount helps us continue to bring you this service.
Recent Comments
Laser Cutting

December 3, 2023

Sue Livera

November 14, 2023

K. Falcon

November 3, 2023

Don

October 31, 2023

Ron

October 1, 2023
Twitter
Facebook