Tag:
Vocational Exploration Act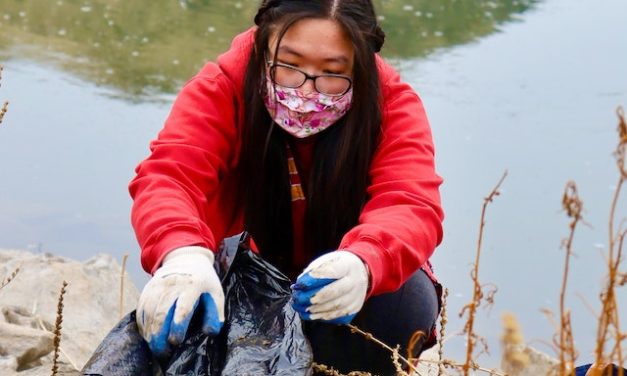 HB 546, the Serving Every Region Through Vocational Exploration Act of 2023, was introduced Thursday. It marks the next step in Moore's goal of making Maryland a state of service and lays out the expectations for participants, as well as administrators.
Read More

Support Our Work!
We depend on your support. A generous gift in any amount helps us continue to bring you this service.
Twitter
Facebook