Tag:
Tim Walters
The leader of the Reopen Maryland protests of virus shutdowns told a small crowd in Westminster Saturday that "Black Lives Matters are arguing about the same thing as we are … allowing government to determine who is important and who is not."
Read More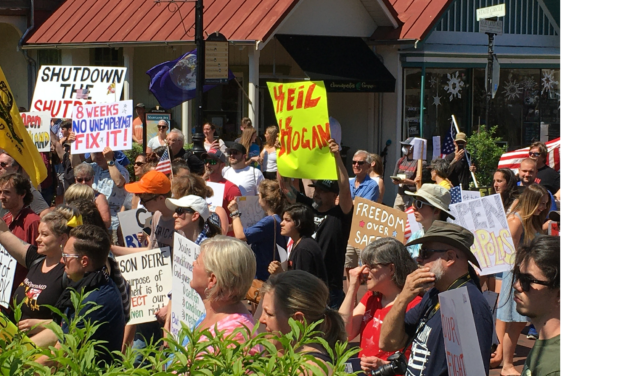 The first phase of Gov. Larry Hogan's plan to reopen businesses shuttered by restrictions aimed at preventing the spread of the coronavirus is not moving fast enough, according to the co-founder and chairman of the protest group Reopen Maryland.
Read More

Support Our Work!
We depend on your support. A generous gift in any amount helps us continue to bring you this service.
Twitter
Facebook