Tag:
Temporary Protected Status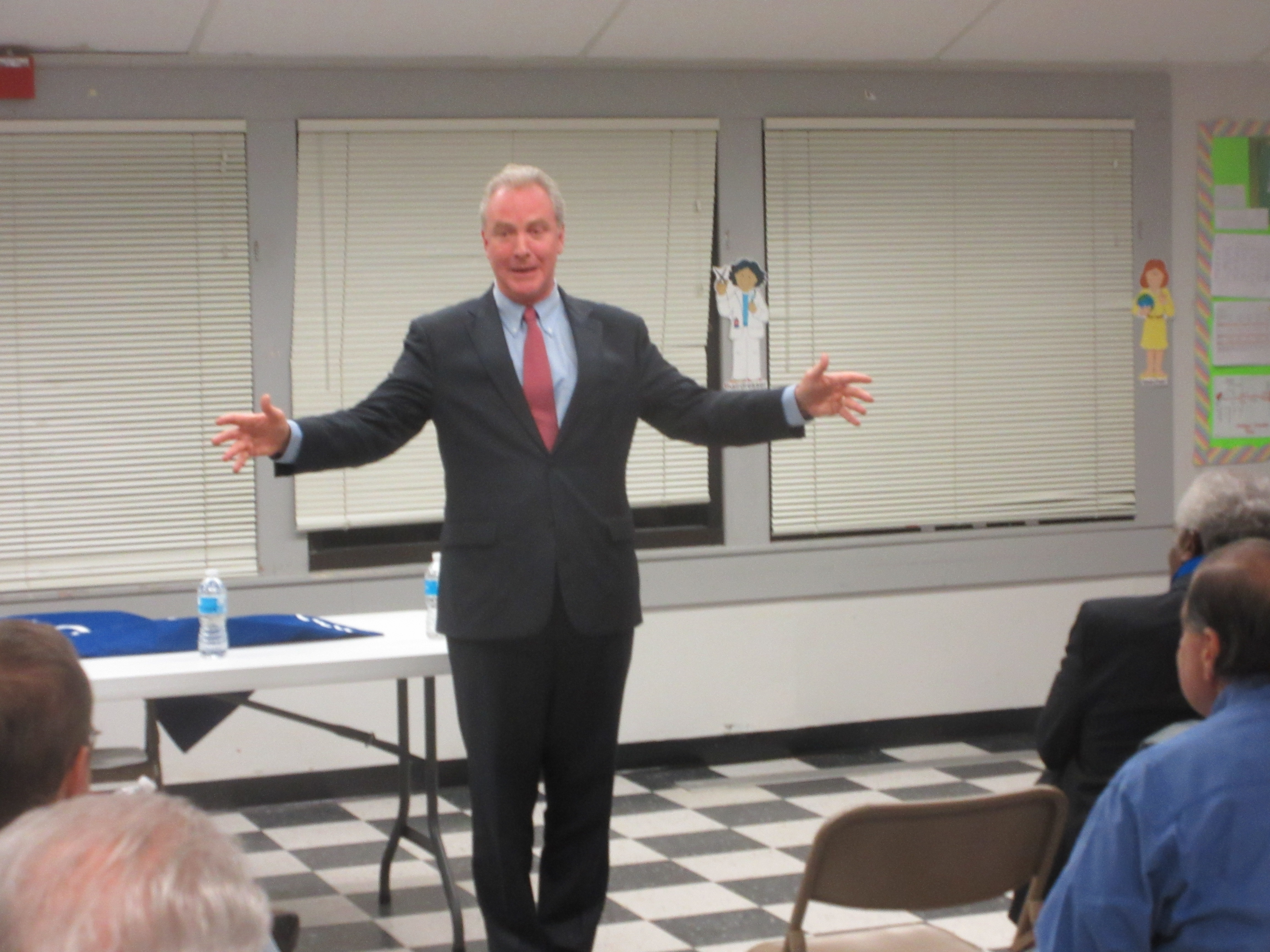 U.S. Sen. Chris Van Hollen (D-Md.) said ending a program that allows people from countries that are either war-torn or disaster-stricken to temporarily stay and work in the U.S. would hurt both Maryland's and the nation's economy because the program's recipients include many essential workers-some of whom are on the frontlines in the fight against the coronavirus.
Read More

Support Our Work!
We depend on your support. A generous gift in any amount helps us continue to bring you this service.
Twitter
Facebook