Tag:
sports bets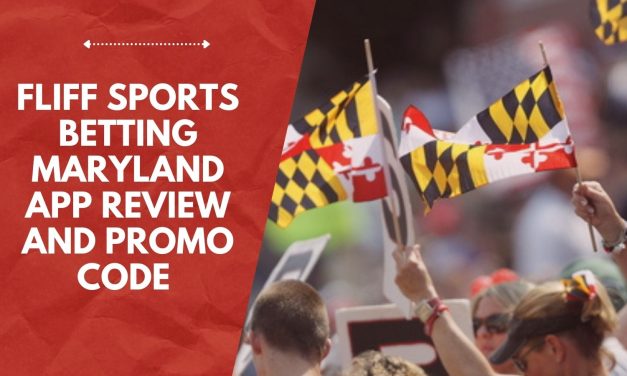 While Maryland bettors have gotten accustomed to retail sportsbooks and betting kiosks over the past year, Maryland online sportsbooks have yet to become available. When mobile apps are rolled out, that is going to make sports betting accessible to millions of Marylanders in an instant.
Read More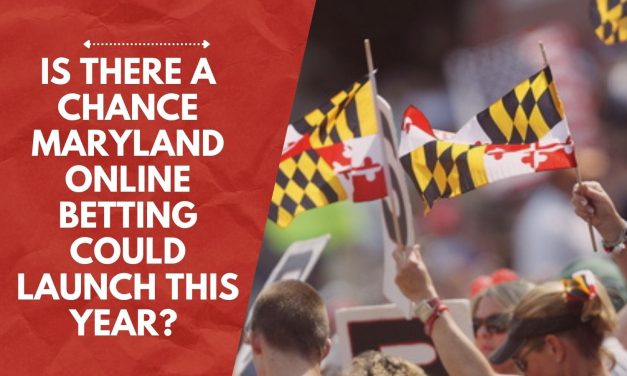 Maryland online sports betting applications are expected to roll out by mid-September, say state sports betting regulators, with mobile licensing expected to follow.
Read More

Support Our Work!
We depend on your support. A generous gift in any amount helps us continue to bring you this service.
Twitter
Facebook