Tag:
social distancing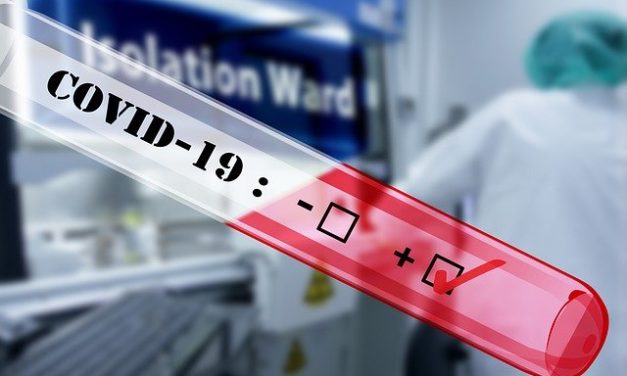 Dr. Marilyn Singleton said, "generally it takes a year at the minimum to get a vaccine going because you've got to give two doses and that has to be eight weeks apart, and then you have to see whether it does anything."
Read More
As positive cases rise by 74, schools shuttered til April 24; distance-learning gears up
Read More

Support Our Work!
We depend on your support. A generous gift in any amount helps us continue to bring you this service.
Twitter
Facebook