Tag:
Shelly Hettleman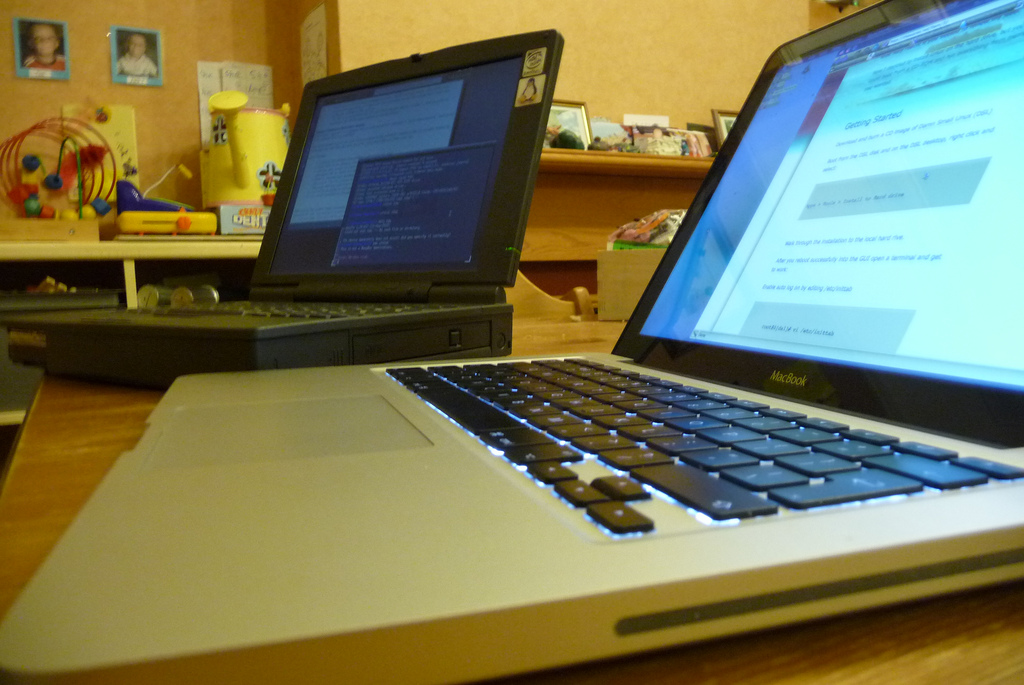 A schools testing commission is considering providing state funds for technology grants for some school districts and testing coordinators at all high schools. A lot of the findings discussed at a meeting Monday focused on improving testing, rather than reducing it.
Read More
A Baltimore County Democratic Club, based almost solely on battle of the local county council race, declined to endorse a contingent of State House incumbents, despite the fact that those lawmakers have been long-standing members in the group.
Read More

Support Our Work!
We depend on your support. A generous gift in any amount helps us continue to bring you this service.
Twitter
Facebook