Tag:
Shawn Conley
The incumbent Howard County Register of Wills, who is running for re-election this year, was convicted on a drunk driving charge during his current term in office.
Read More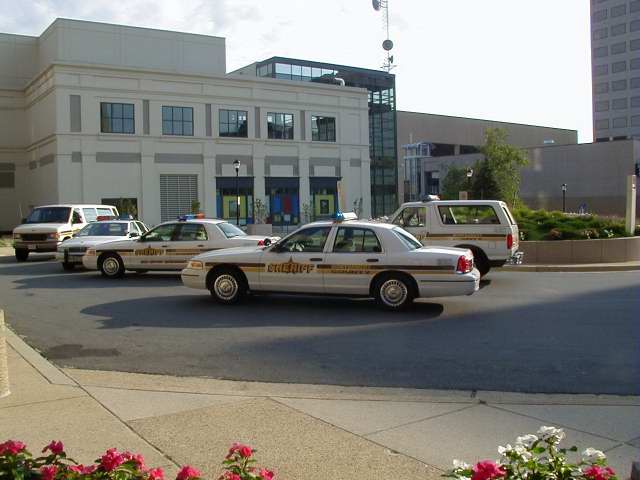 Maryland's constitutional convention of 1967 proposed that voters stop electing sheriffs, clerks of the circuit court and registers of wills. The incumbents disagreed vehemently then, helping to defeat the entire constitution, and the candidates for these courthouses offices disagree now.
Read More

Support Our Work!
We depend on your support. A generous gift in any amount helps us continue to bring you this service.
Twitter
Facebook