Tag:
Sen. William Smith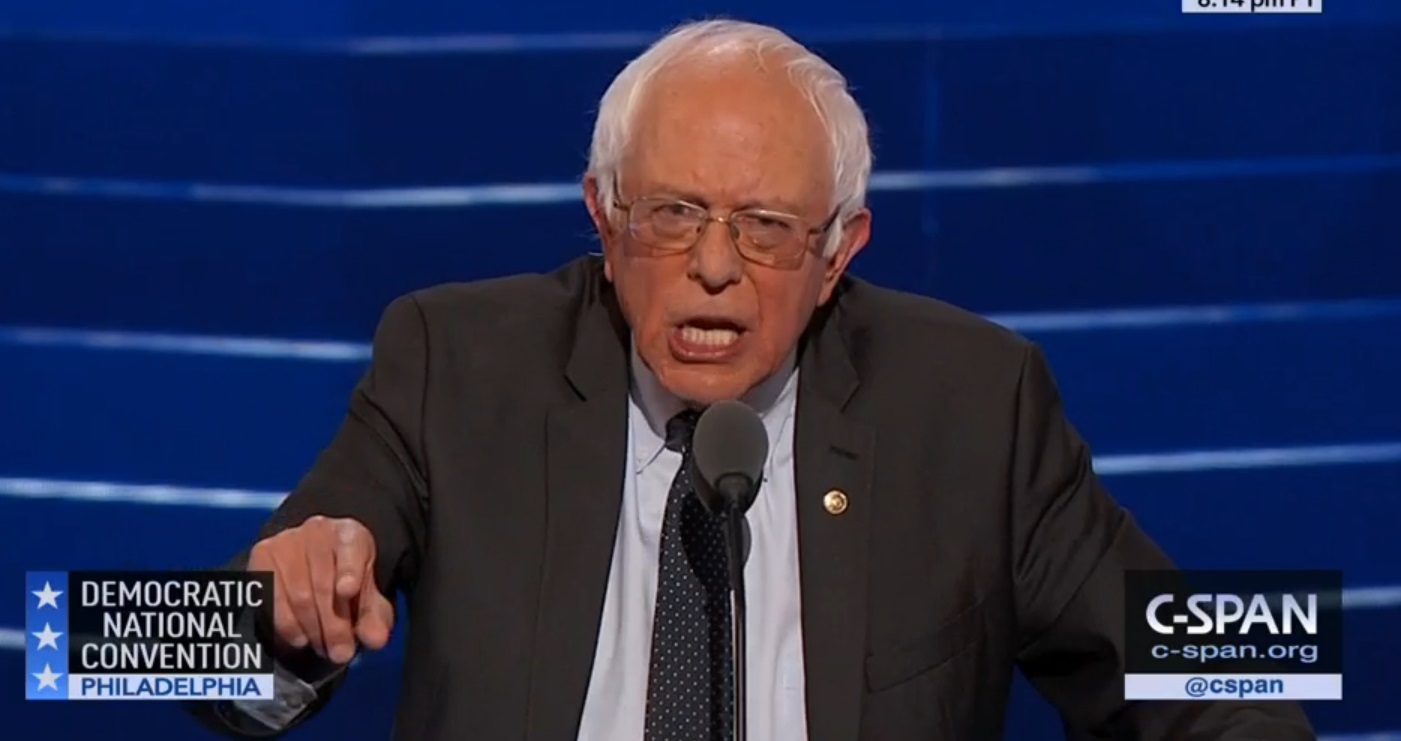 U.S. Sen. Bernie Sanders leads in new Goucher poll as Maryland support for Joe Biden, Elizabeth Warren dives; while leading Republican lawmakers are wary of $372.9 million deal to keep Preakness in Baltimore, bipartisan support possible; Goucher poll also finds Marylanders lukewarm over legalized sports betting; taxing services when there is no where else to turn; lawmakers ready to OK task force to oversee new JHU police; $15 million in state aid proposed to boost BSO; and Howard professor, family quarantined in Wuhan, U.S. over coronavirus.
Read More
@BryanRenbaum bryan@marylandreporter.com Commencement of the 441st legislative session of the...
Read More

Support Our Work!
We depend on your support. A generous gift in any amount helps us continue to bring you this service.
Twitter
Facebook