Tag:
Sen. Mike Hough
The Maryland General Assembly is considering legislation that would essentially put an end to privately run immigration detention centers in the state. But there is just one caveat, there do not appear to be any in the state.
Read More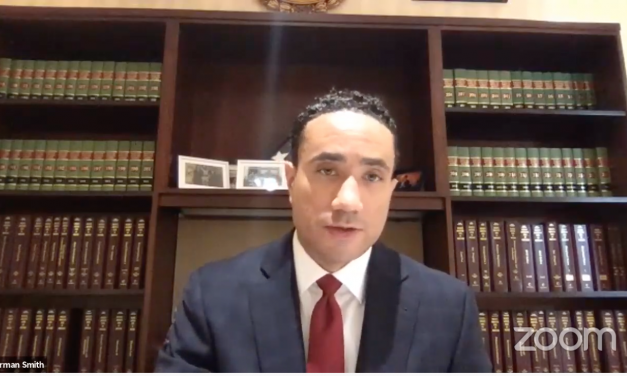 Democratic-sponsored legislation that increases the amount of money local governments are forced to pay in police brutality lawsuits will bankrupt many of the state's small towns,  Sen. Mike Hough (R-Carroll and Frederick) told the Senate Judicial Proceedings Committee Wednesday.
Read More

Support Our Work!
We depend on your support. A generous gift in any amount helps us continue to bring you this service.
Twitter
Facebook