Tag:
school board
A bill in the Maryland General Assembly would change that. HB 402, sponsored by state Del. Jay Jacobs, R – Kent, would make the student position an official member of the school board, according to Joanne Smith, Jacobs' chief of staff.
Read More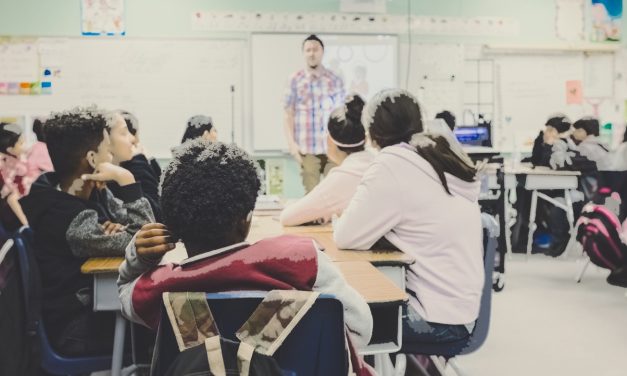 From Maryland's western panhandle to its Eastern Shore – and from the political right to the left – Maryland's school board candidates agree that the teacher shortage is one of the key issues they will have to confront if elected.
Read More

Support Our Work!
We depend on your support. A generous gift in any amount helps us continue to bring you this service.
Twitter
Facebook