Tag:
Saqib Ali and Sammy Al-Qassem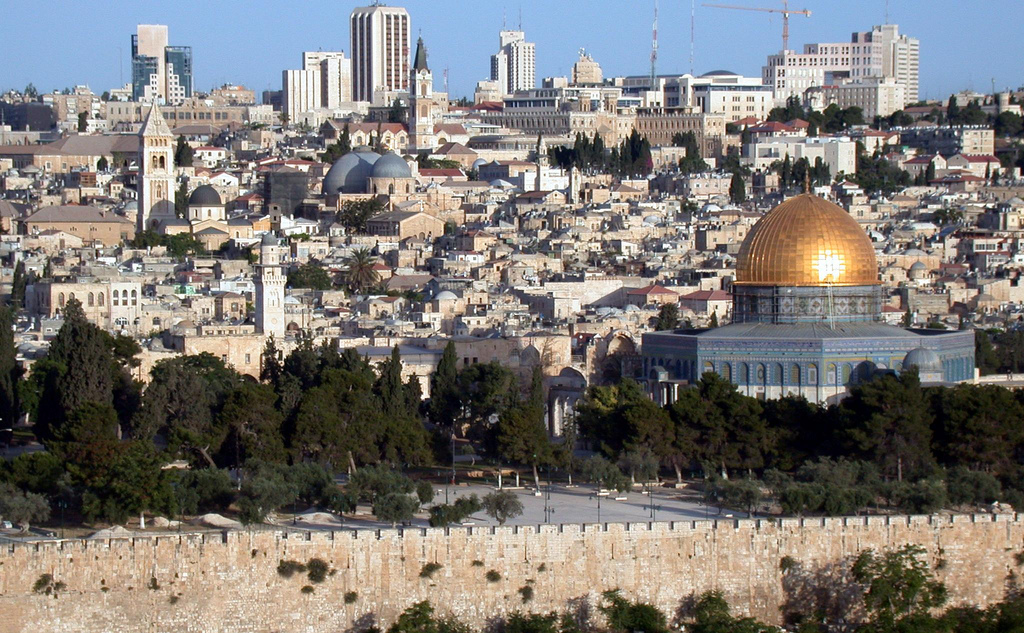 One of the more contentious issues debated at the Democratic Party Platform committee was the party's position on the Israeli/Palestinian conflict. For too long, the Democratic Party Platform has been silent — or worse, hypocritical — on the human rights of Palestinians. It's time to end this hypocrisy.
Read More

Support Our Work!
We depend on your support. A generous gift in any amount helps us continue to bring you this service.
Recent Comments
Laser Cutting

December 3, 2023

Sue Livera

November 14, 2023

K. Falcon

November 3, 2023

Don

October 31, 2023

Ron

October 1, 2023
Twitter
Facebook