Tag:
Rep. Dutch Ruppersberger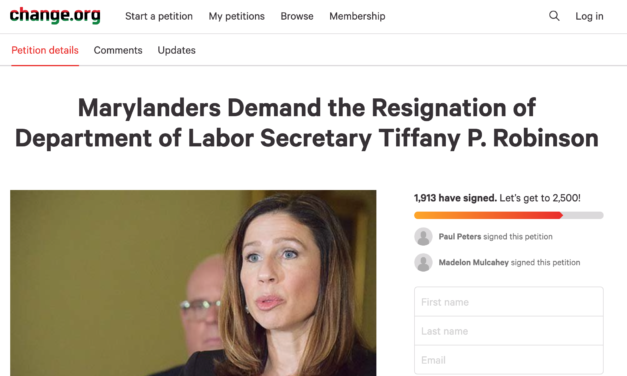 The entire Maryland congressional delegation is seeking answers from the state Department Labor as to why the state's distribution of unemployment insurance benefits was so badly mismanaged, especially when compared with that of other states throughout the nation.
Read More
Mother of slain black Army lieutenant urges Annapolis lawmakers to broaden state's hate-crime law; bill would bar murder defendants from claiming they were provoked by victim's sexual orientation, gender identity; Health Dept. official says changes in required makeup of panel probing maternal deaths might hamper recruitment; Senate OKs bill to ban balloon releases; retailers backing statewide ban of plastic bags; sheriffs opposing bill to stop law enforcement from asking detainees immigration status; Gov. Hogan's clean energy bill met with skepticism; slew of women running for Baltimore City Council, mirroring national trend; and Washington County gears up to for Next Gen 9-1-1.
Read More

Support Our Work!
We depend on your support. A generous gift in any amount helps us continue to bring you this service.
Twitter
Facebook