Tag:
One State One Future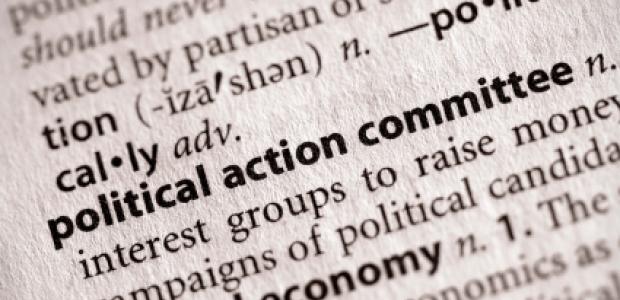 A super political action committee under review for possibly prohibited coordination between the campaign of Democrat Anthony Brown and his chief fundraiser transferred the bulk of its remaining funds — $250,000 — in mid-October to a federal super committee now running attack ads against Brown's Republican rival.
While state election officials would not confirm or deny the PAC "One State One Future" was temporarily required to halt campaign activities as a result of the investigation, One State One Future has not reported any major expenditures since late July.
Read More

Support Our Work!
We depend on your support. A generous gift in any amount helps us continue to bring you this service.
Recent Comments
Twitter
Facebook