Tag:
Nathaniel Oaks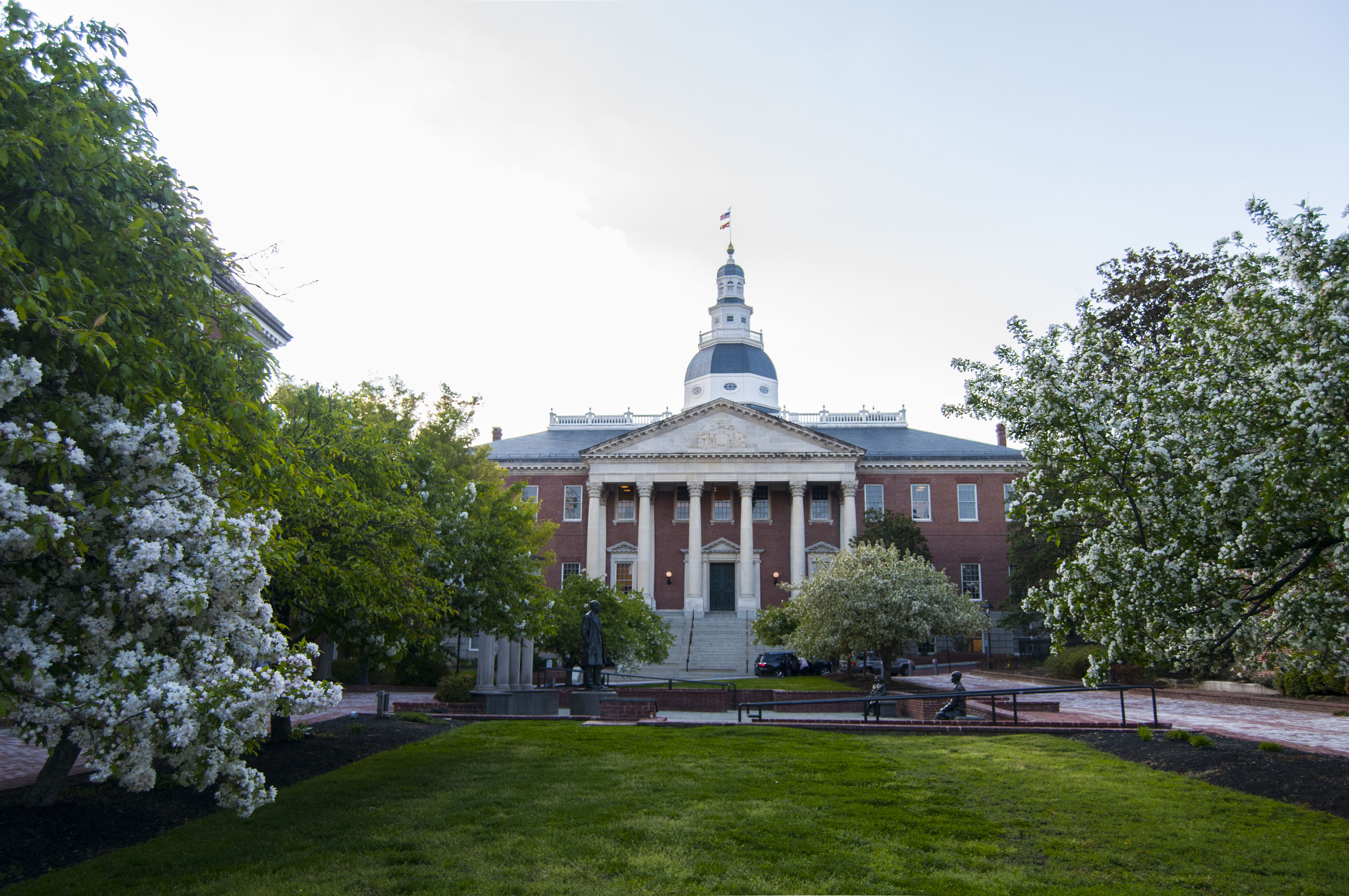 Ocean City to reopen beach and boardwalk; nursing homes still await tests; Baltimore Sun wins Pulitzer for Catherine Pugh's "Healthy Holly' scandal
Read More
April Fool! The House of Delegates kept the spirit of lighthearted pranks alive on Friday.
Read More

Support Our Work!
We depend on your support. A generous gift in any amount helps us continue to bring you this service.
Recent Comments
Kay Wisniewski

May 26, 2023

Alberto Baca

May 25, 2023

Kristen

May 9, 2023

GREN WHITMAN

April 28, 2023

richard t naldrett

April 3, 2023
Twitter
Facebook