Tag:
Nancy Pelosi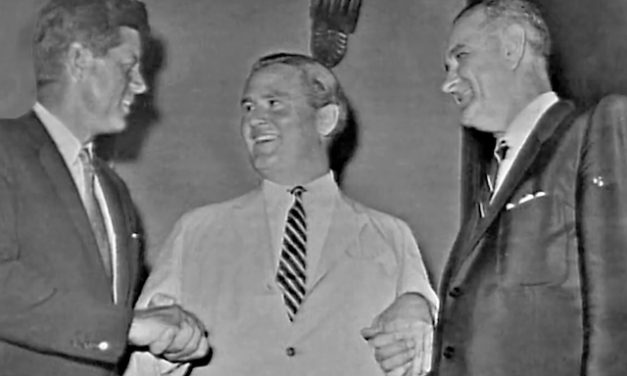 This is the tragedy of Daniel Baugh Brewster detailed with great skill, empathy, and meticulous research by veteran journalist and author John Frece in his new book ominously titled: "Self-Destruction: The rise, fall, and redemption of U.S. Senator Daniel B. Brewster."
Read More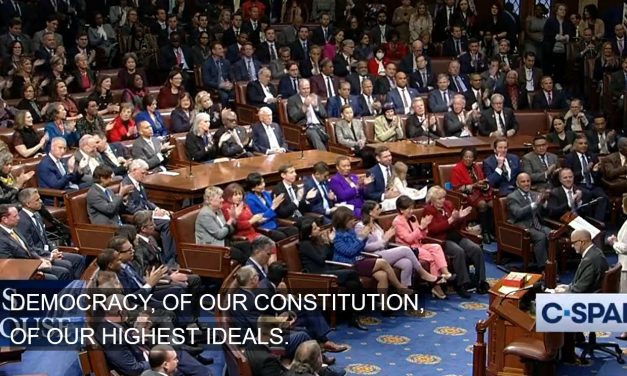 Baltimore native Nancy Pelosi and Maryland Rep. Steny Hoyer are stepping back from Democratic Party leadership positions, Pelosi as a powerful Speaker of the House for almost two decades.
Read More

Support Our Work!
We depend on your support. A generous gift in any amount helps us continue to bring you this service.
Recent Comments
Kay Wisniewski

May 26, 2023

Alberto Baca

May 25, 2023

Kristen

May 9, 2023

GREN WHITMAN

April 28, 2023

richard t naldrett

April 3, 2023
Twitter
Facebook