Tag:
Mike Hilliard
In East Baltimore's, Butchers Hill, neighbors worry about muggings and stolen bikes. A few miles away, in Belair-Edison, residents fear shootings are on the rise. Across town, in Seton Hill, people worry about property theft. Baltimoreans say they are tired of crime. They say they want the police to do something about it, and that they want to be able to trust the officers.
Read More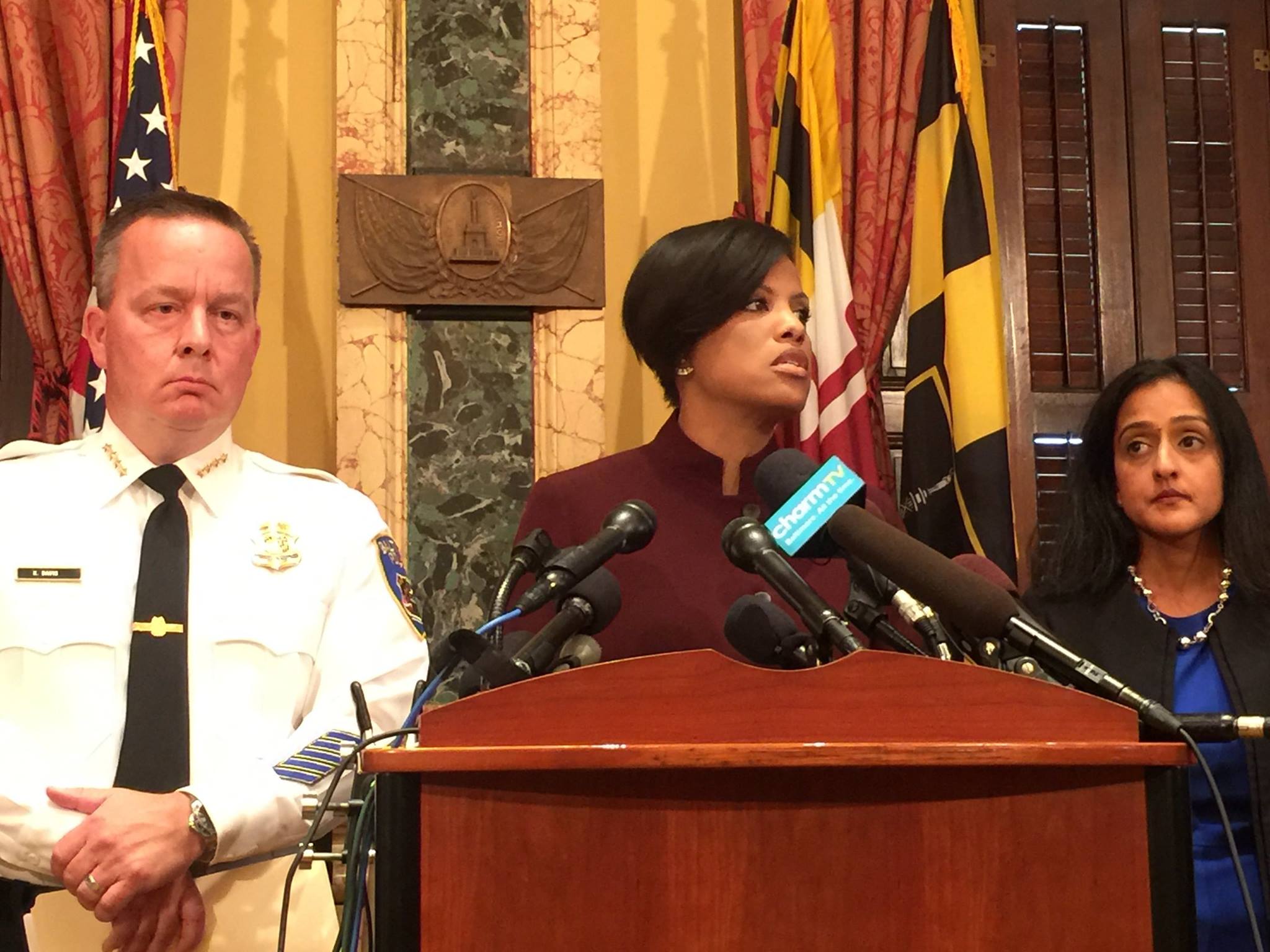 Amid rising crime in a poor city, Baltimore's force must transform itself in almost every conceivable way, from its basic approach to policing and the technology it uses to the data it collects to the transparency and accountability it has historically shunned. Part 2 of a four-part series.
Read More

Support Our Work!
We depend on your support. A generous gift in any amount helps us continue to bring you this service.
Twitter
Facebook