Tag:
Maryland State Department of Education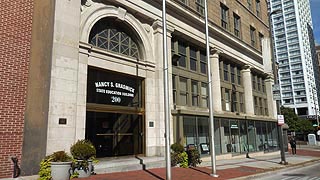 All public schools will close from Monday, March 16 through Friday, March 27, State Superintendent of Schools Karen Salmon said at a news conference with Gov. Larry Hogan and other officials.
Read More

Support Our Work!
We depend on your support. A generous gift in any amount helps us continue to bring you this service.
Recent Comments
Laser Cutting

December 3, 2023

Sue Livera

November 14, 2023

K. Falcon

November 3, 2023

Don

October 31, 2023

Ron

October 1, 2023
Twitter
Facebook