Tag:
Maryland Medical Cannabis Commission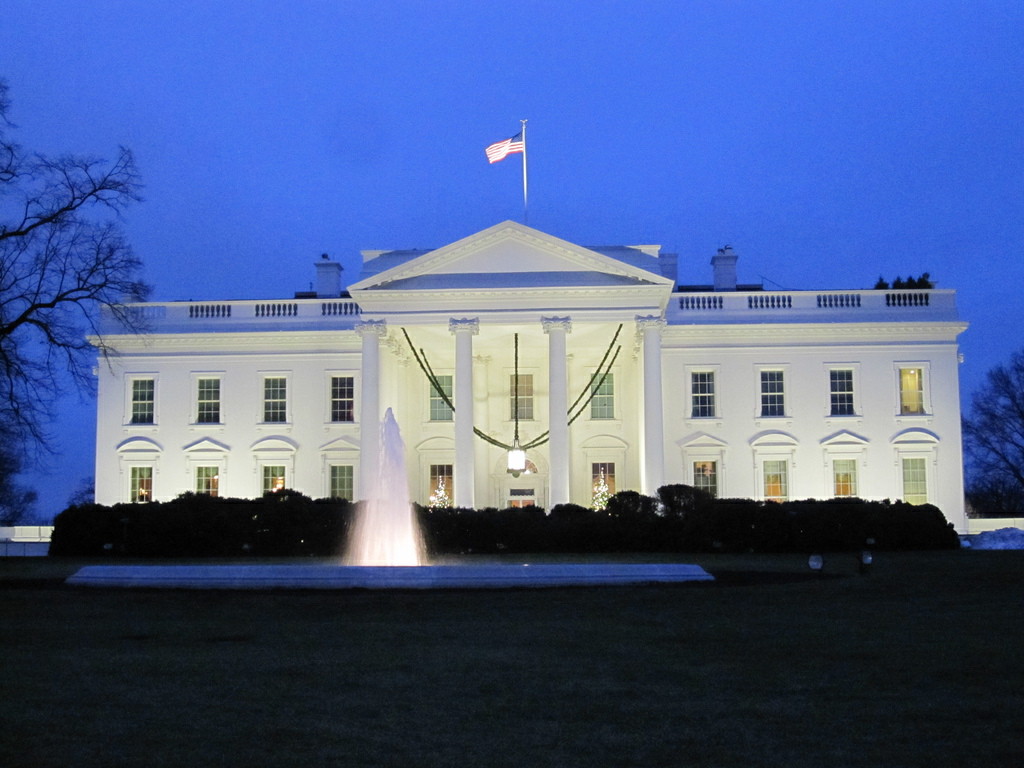 Maryland was celebrating no new coronavirus deaths and is resuming in-person nursing home visits and normal childcare capacities just before news broke that the president and first lady had tested positive for COVID-19.
Read More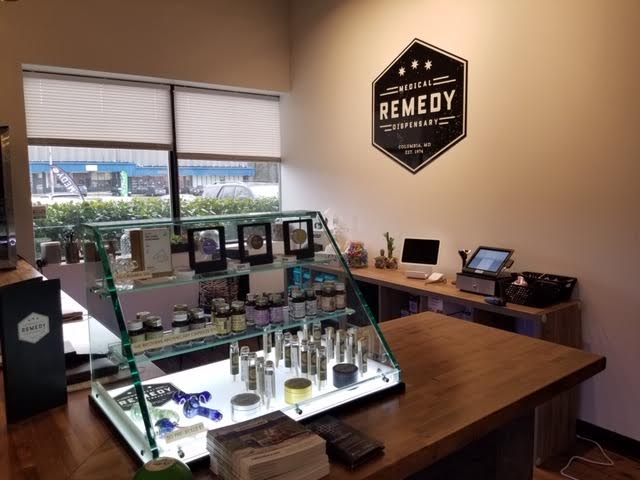 @BryanRenbaum bryan@marylandreporter.com Medical marijuana produced more than $10 million in tax...
Read More

Support Our Work!
We depend on your support. A generous gift in any amount helps us continue to bring you this service.
Twitter
Facebook