Tag:
Maryland Health Benefit Exchange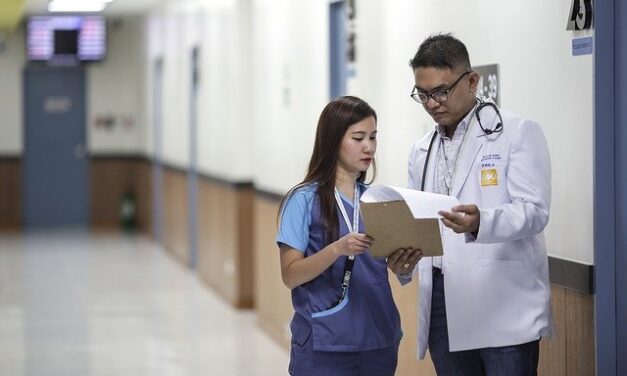 Maryland's health care system is better than that of the overwhelming majority of states in the nation, according to a recent study.
Read More
The chairman of one of Maryland's largest health insurance brokerage firms predicted small businesses would begin to feel the real effects of Obamacare when they get their renewal notices Jan. 1, which will bring higher rates and fewer benefits.
Read More

Support Our Work!
We depend on your support. A generous gift in any amount helps us continue to bring you this service.
Recent Comments
Twitter
Facebook