Tag:
maps
The Maryland General Assembly voted to override a veto from Gov. Larry Hogan, R, to officially pass a congressional redistricting plan favored by Democrats.
On a 96 to 42 vote, the House overrode the veto on HB1, while the Senate voted 32 to 14.
Read More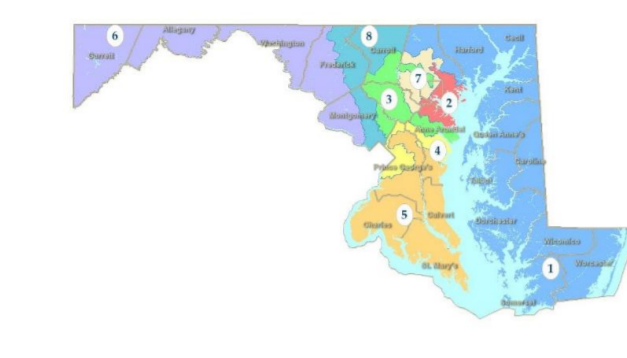 Common Cause added they hope the Legislature will release updated reopening guidelines for the upcoming special session.
Read More

Support Our Work!
We depend on your support. A generous gift in any amount helps us continue to bring you this service.
Recent Comments
Laser Cutting

December 3, 2023

Sue Livera

November 14, 2023

K. Falcon

November 3, 2023

Don

October 31, 2023

Ron

October 1, 2023
Twitter
Facebook