Tag:
Liquor sales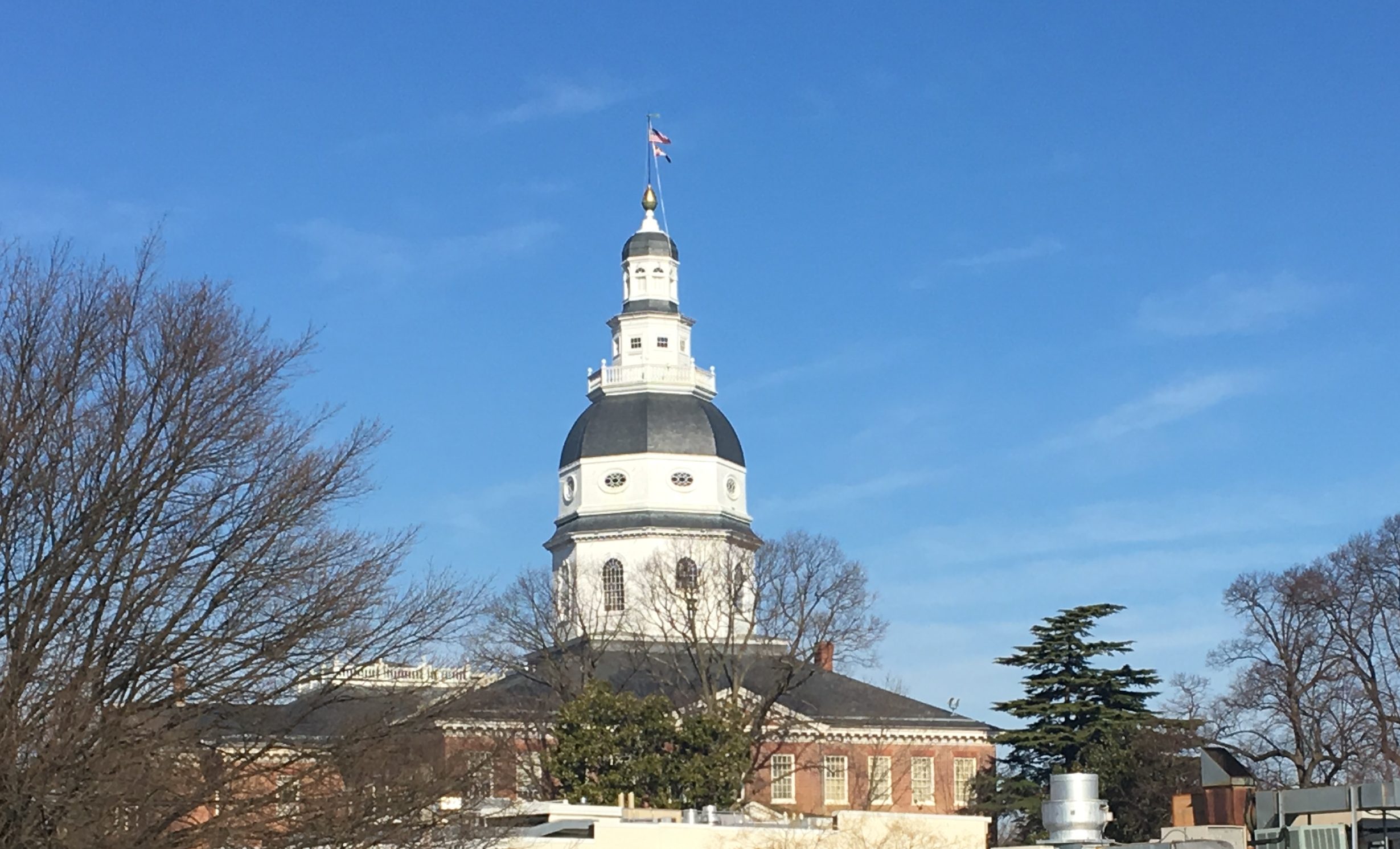 An alarmed Gov. Hogan demands social distancing as state COVID-19 totals hit 244.
Read More
When government tries to control a particular industry and interfere with natural market forces, even when it comes to something as straightforward as selling cars or liquor, it leads to all sorts of problems, like inefficiency, limited product choice, artificially high prices, and corruption.
Read More

Support Our Work!
We depend on your support. A generous gift in any amount helps us continue to bring you this service.
Twitter
Facebook